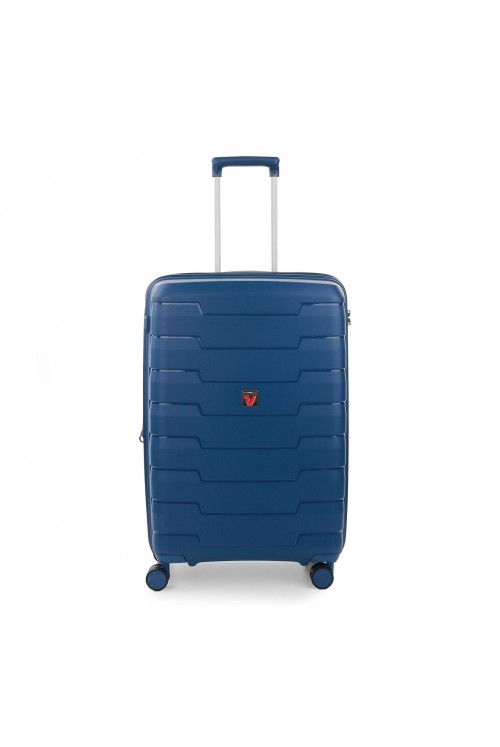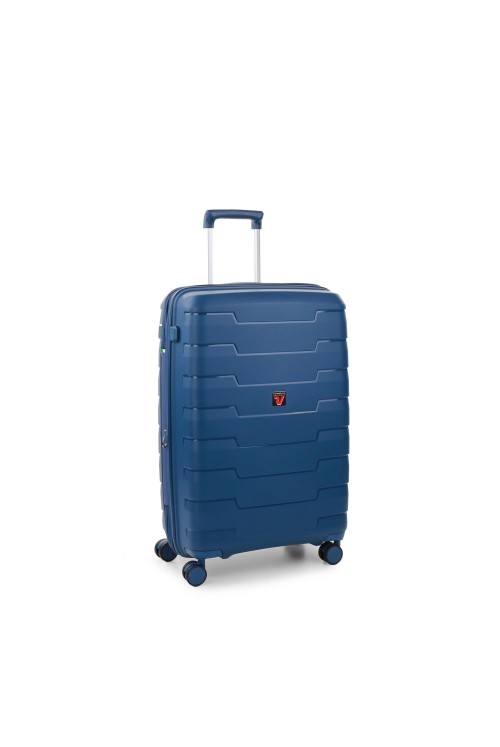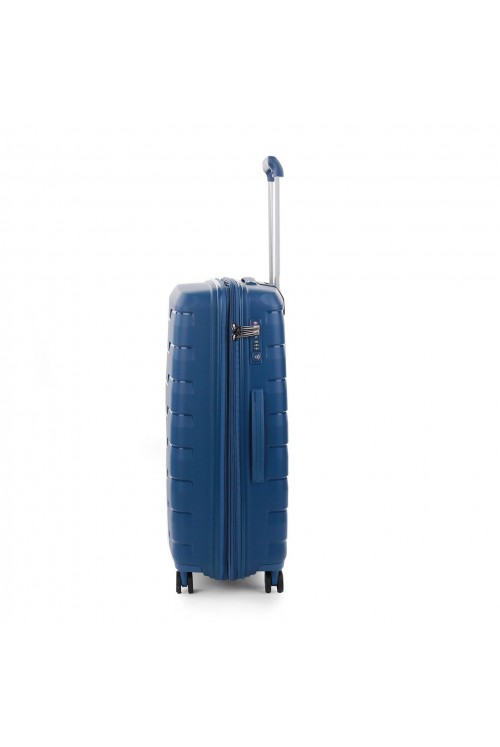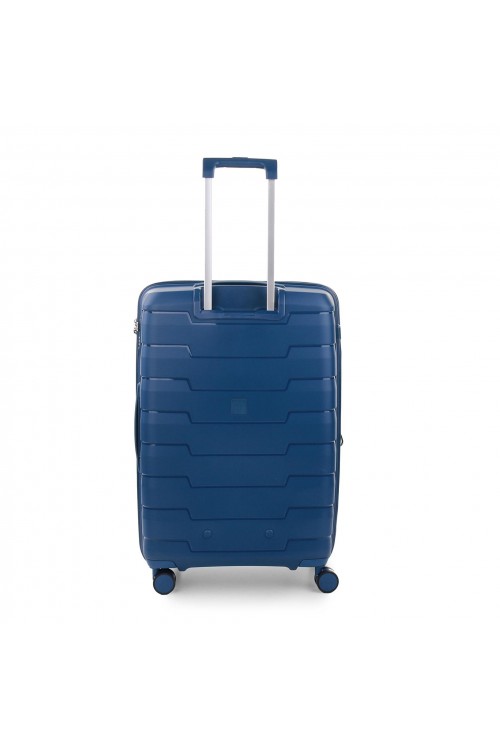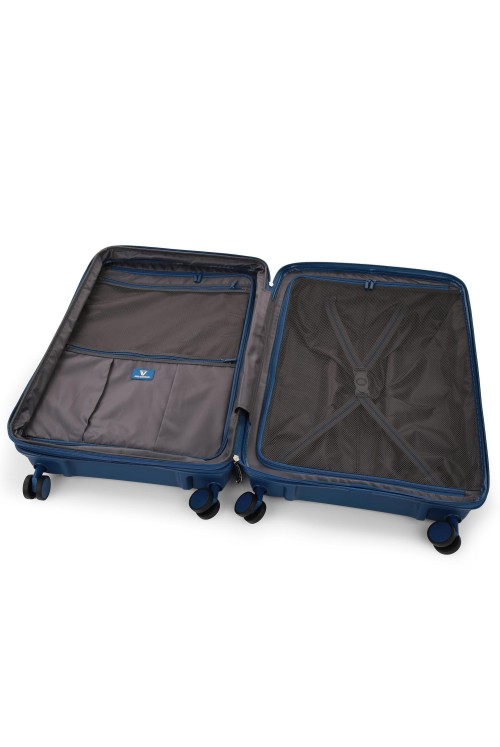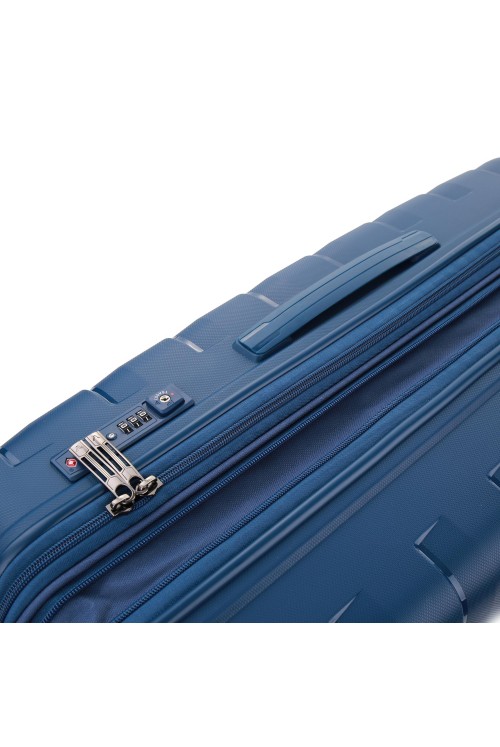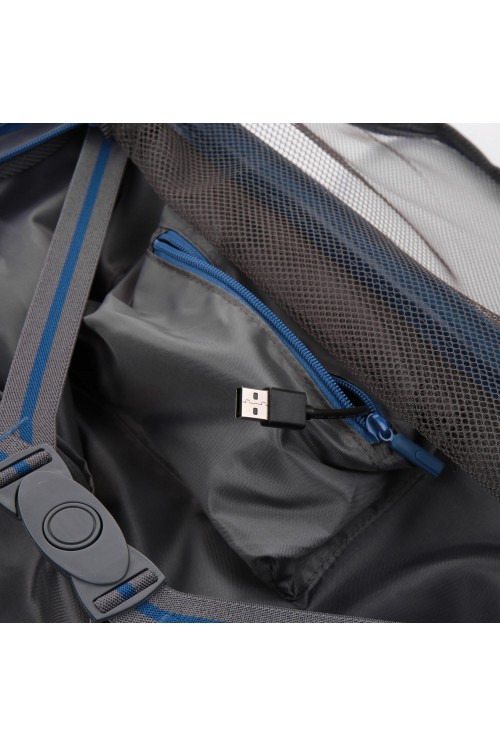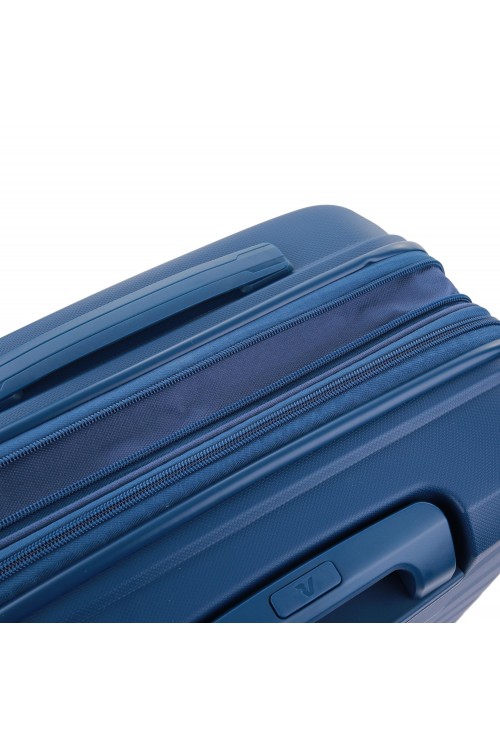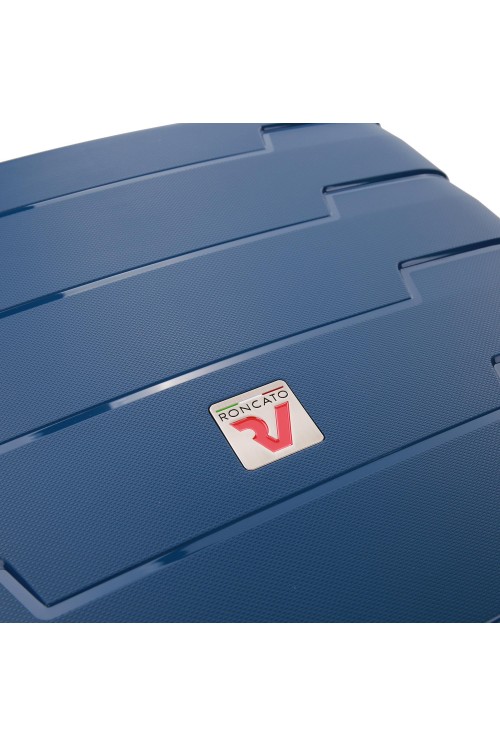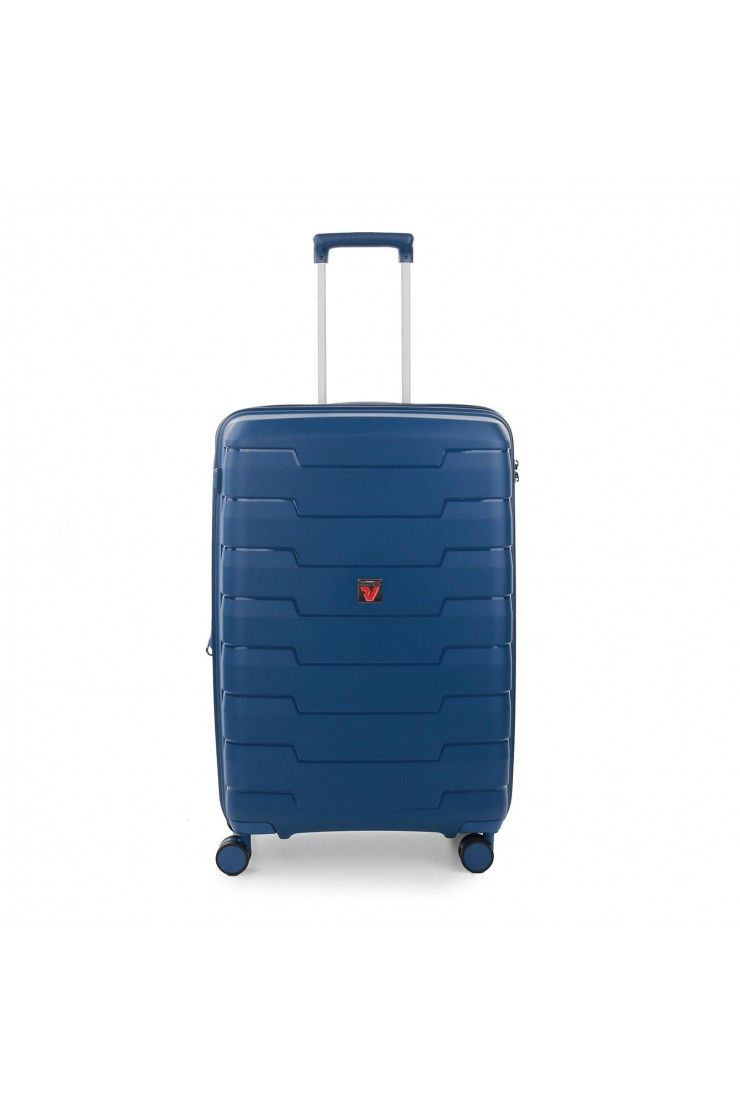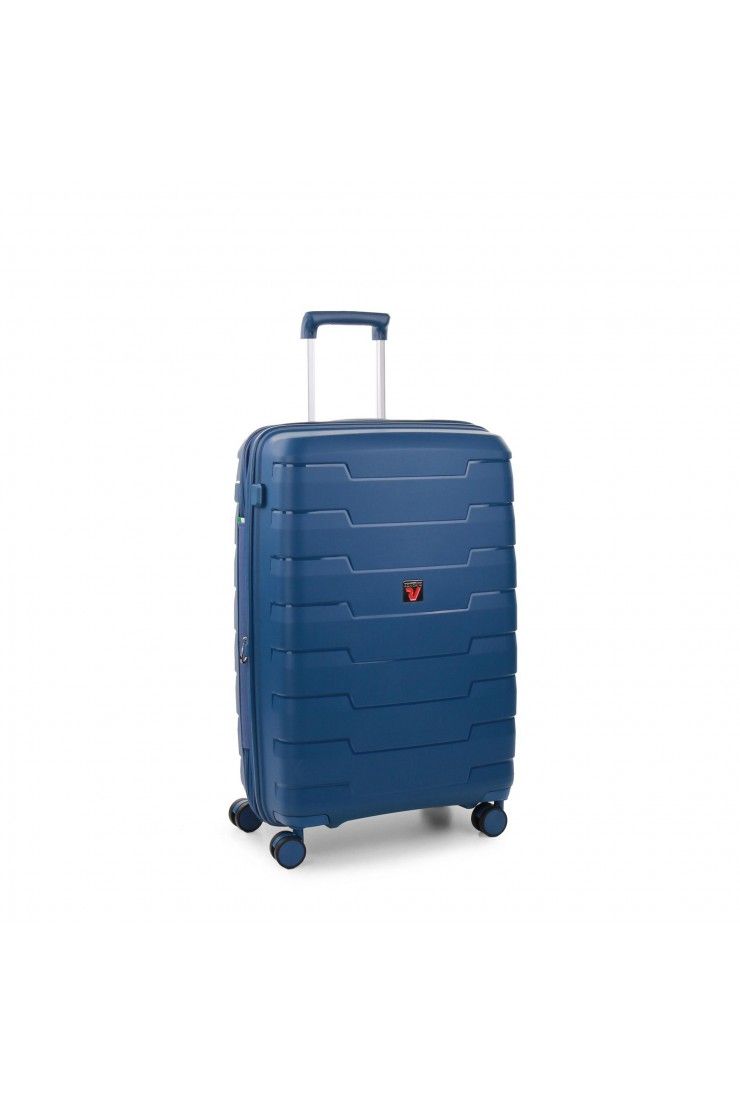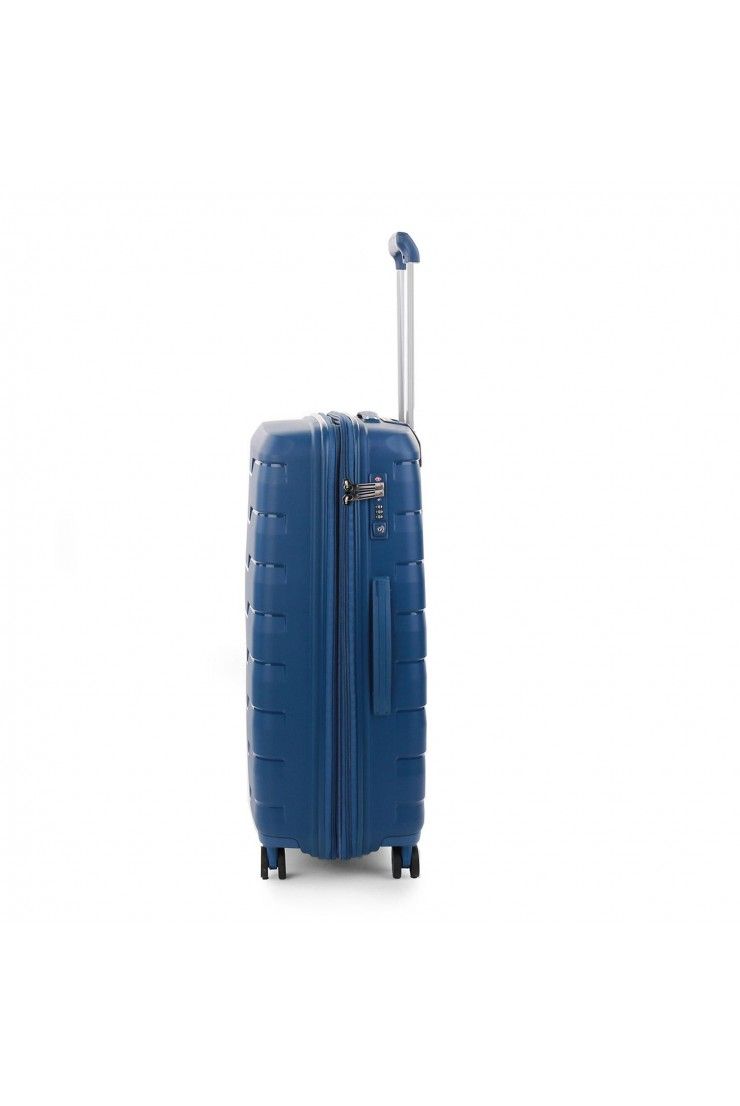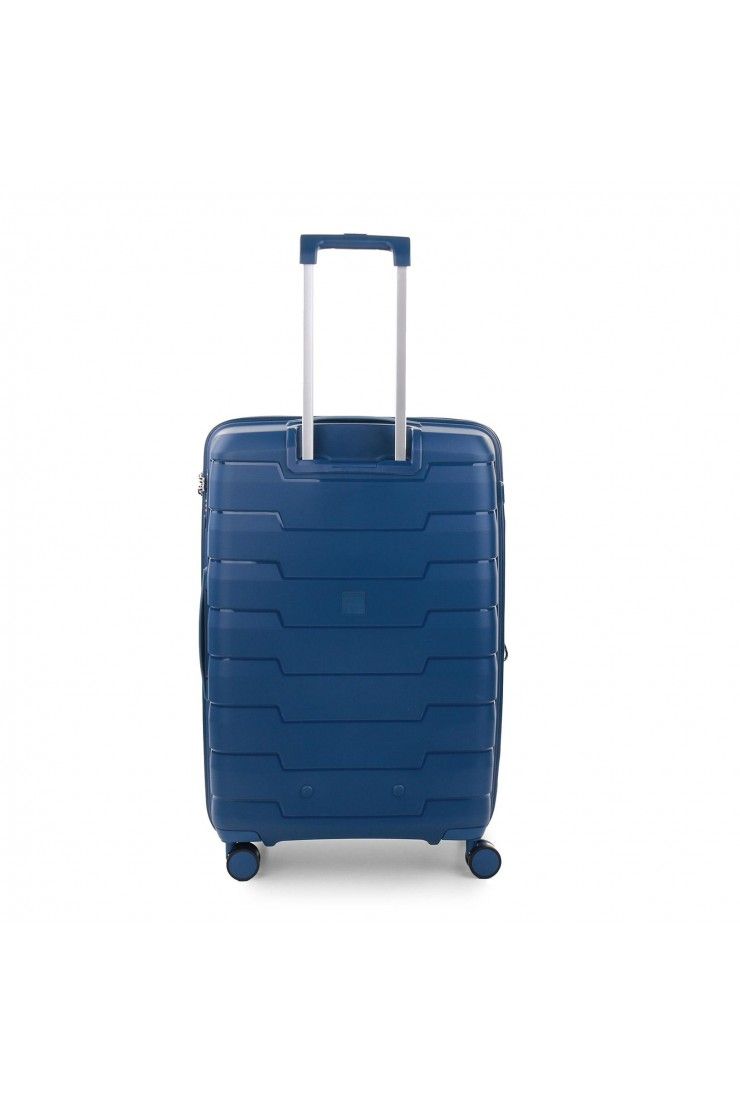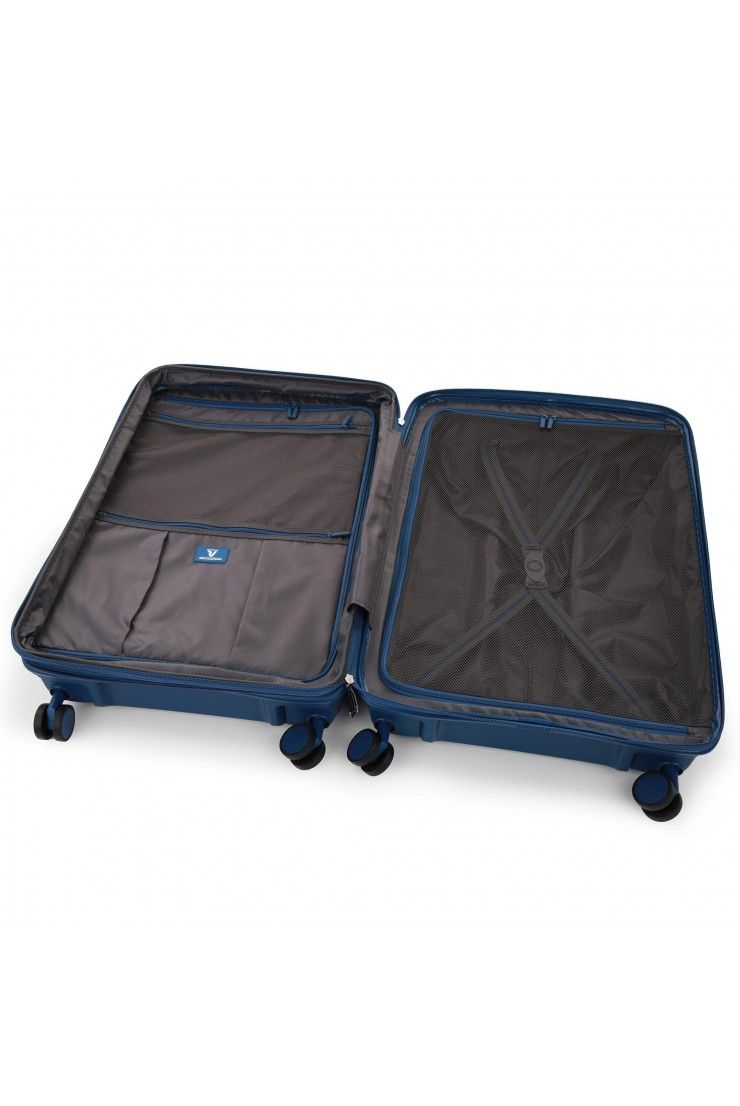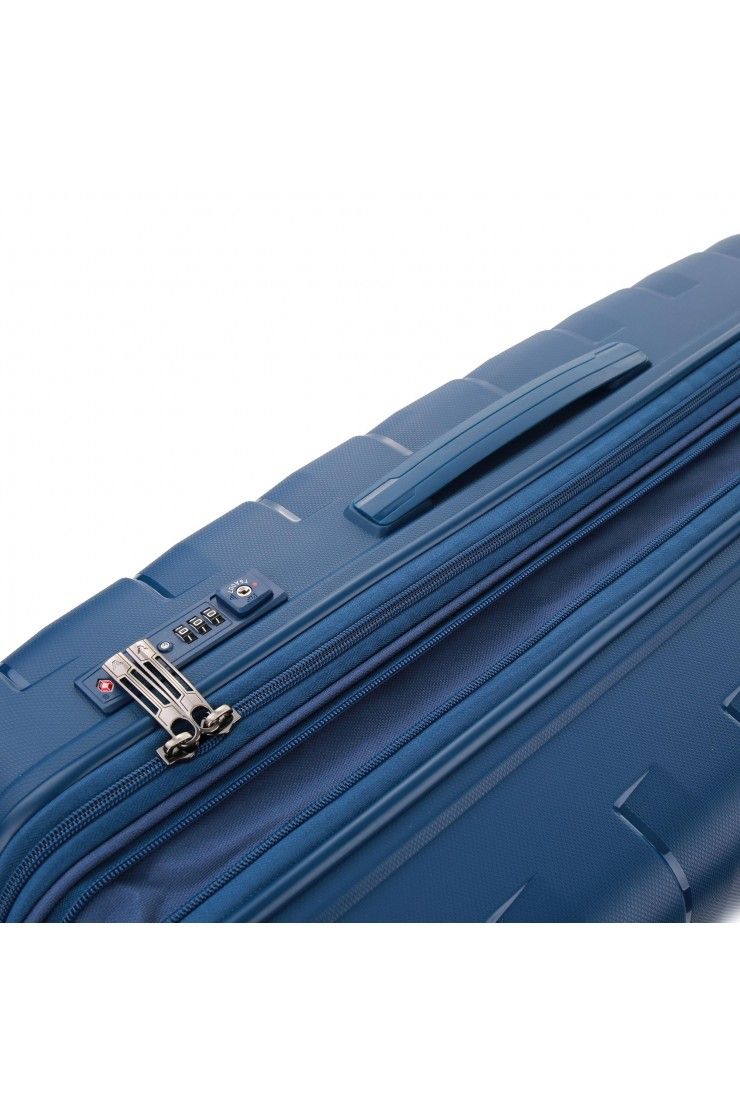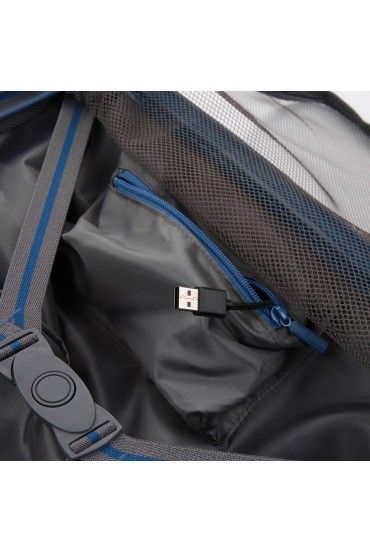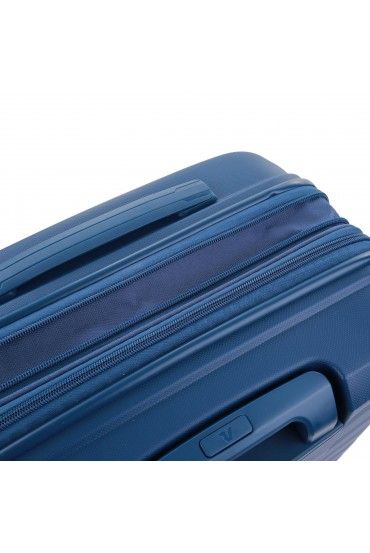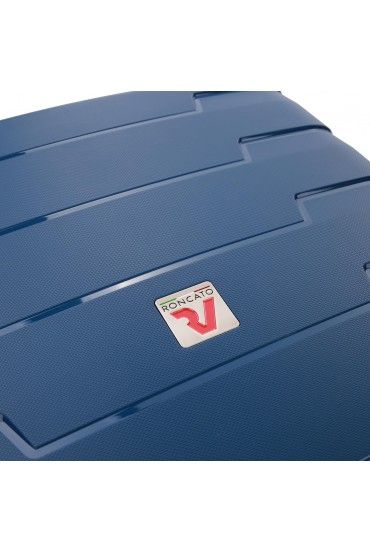 Hard shell case medium 7cm Roncato Skyline expandable, robust and stable

Material:
Made from Polypropylene

Category:
Suitcase well suited for a journey of 1-2 weeks

Expandable:
The volume can be increased by up to 13 liters if required using a zip expansion fold

Roll:
These 4 double wheels are quiet and run very quietly and stably even on cobblestones. These roles were incorporated into the case shell. As a result, the rolls do not protrude so much and cannot be damaged or knocked off so quickly during transport.

telescopic extension:
This double-made telescopic rod can be adjusted to different heights and is very stable. Thanks to the double rods on this Roncato Box Young, your bag or hand luggage is held securely on your suitcase for quick transport.

Carry handles:
Very stable handles that are attached above and can be reached quickly.

combination lock:
This suitcase is equipped with a TSA combination lock. Please see below for more information.

Inner space:
This Roncato case is equipped with a cross strap and mesh divider in one half of the case to keep your belongings securely in place. The second half of the suitcase is also equipped with a fabric partition and additional pockets.

TSA lock is a combination lock with an extended key function. You can save and lock this lock with a three-digit combination. This integrated key lock is intended for customs. This means that only customs has the right key to open your suitcase at any time without having to break the lock.



Specific References
Do you have any questions regarding the product? Please contact our
Customer service
.
Height

70 cm

Width

46.5 cm

Depth

28-33 cm

Weight

3.5 kg

Volume

80-93 Liter

Kategorie

Hardshell case

Guarantee

5 Years

Material

Polypropylen

Duration

For 1 - 2 weeks
For 1 week

Number of rollers

4 Rolls

Made in Europe

Ja

Roll

4 stable and all directions double rollers
Height

70 cm

Width

46.5 cm

Depth

28-33 cm

Weight

3.5 kg

Volume

80-93 Liter

Kategorie

Hardshell case

Guarantee

5 Years

Material

Polypropylen

Duration

For 1 - 2 weeks
For 1 week

Number of rollers

4 Rolls

Made in Europe

Ja

Roll

4 stable and all directions double rollers