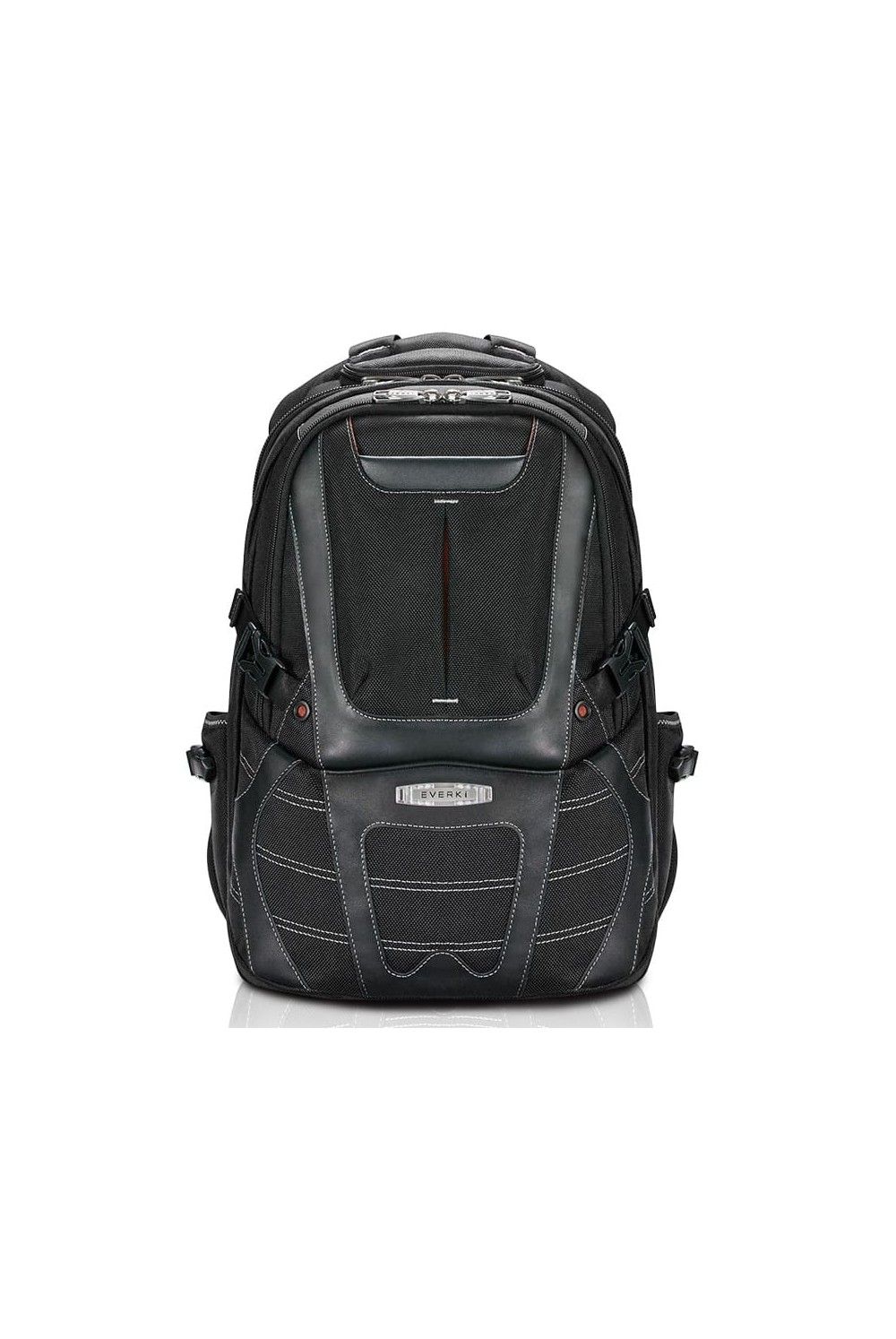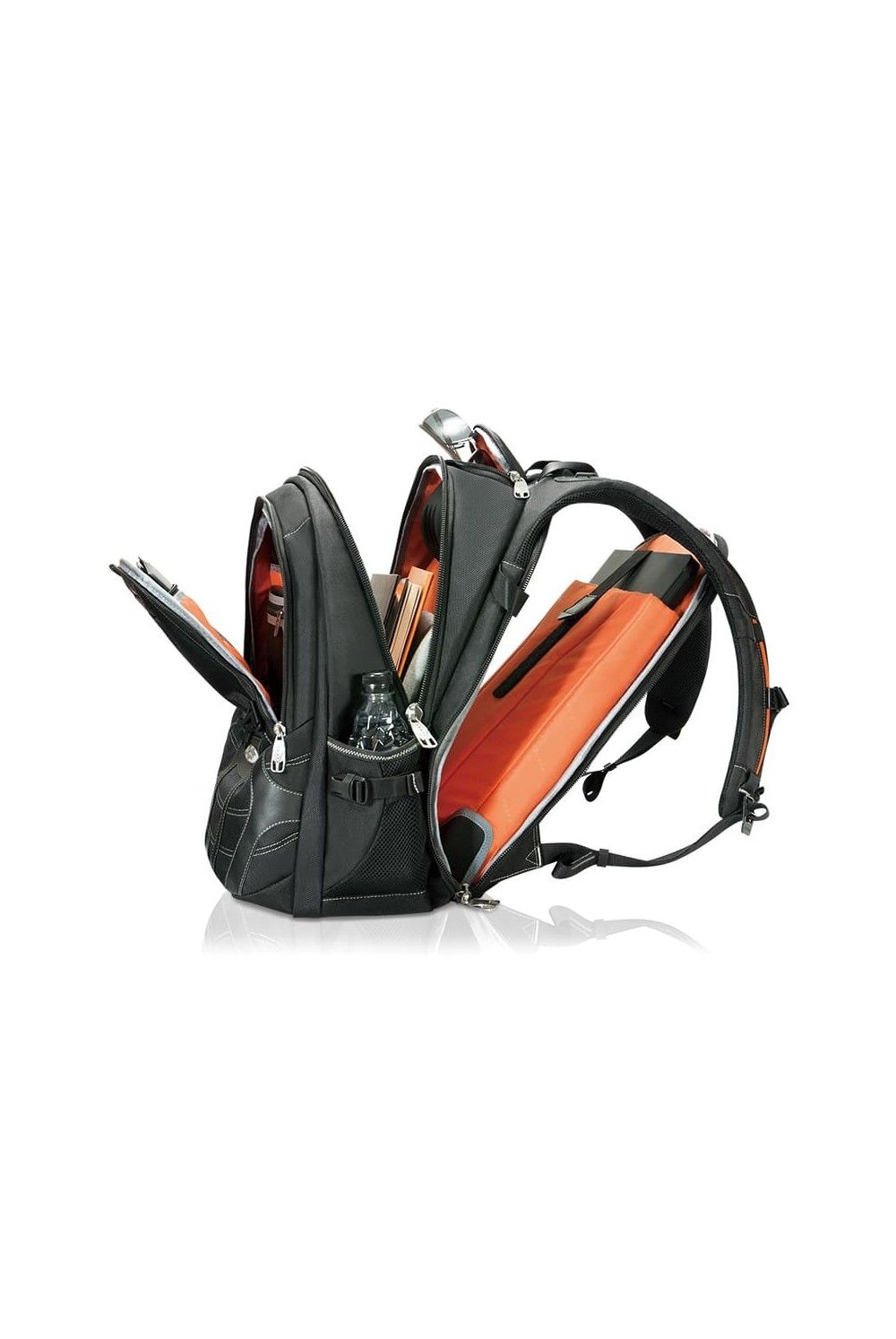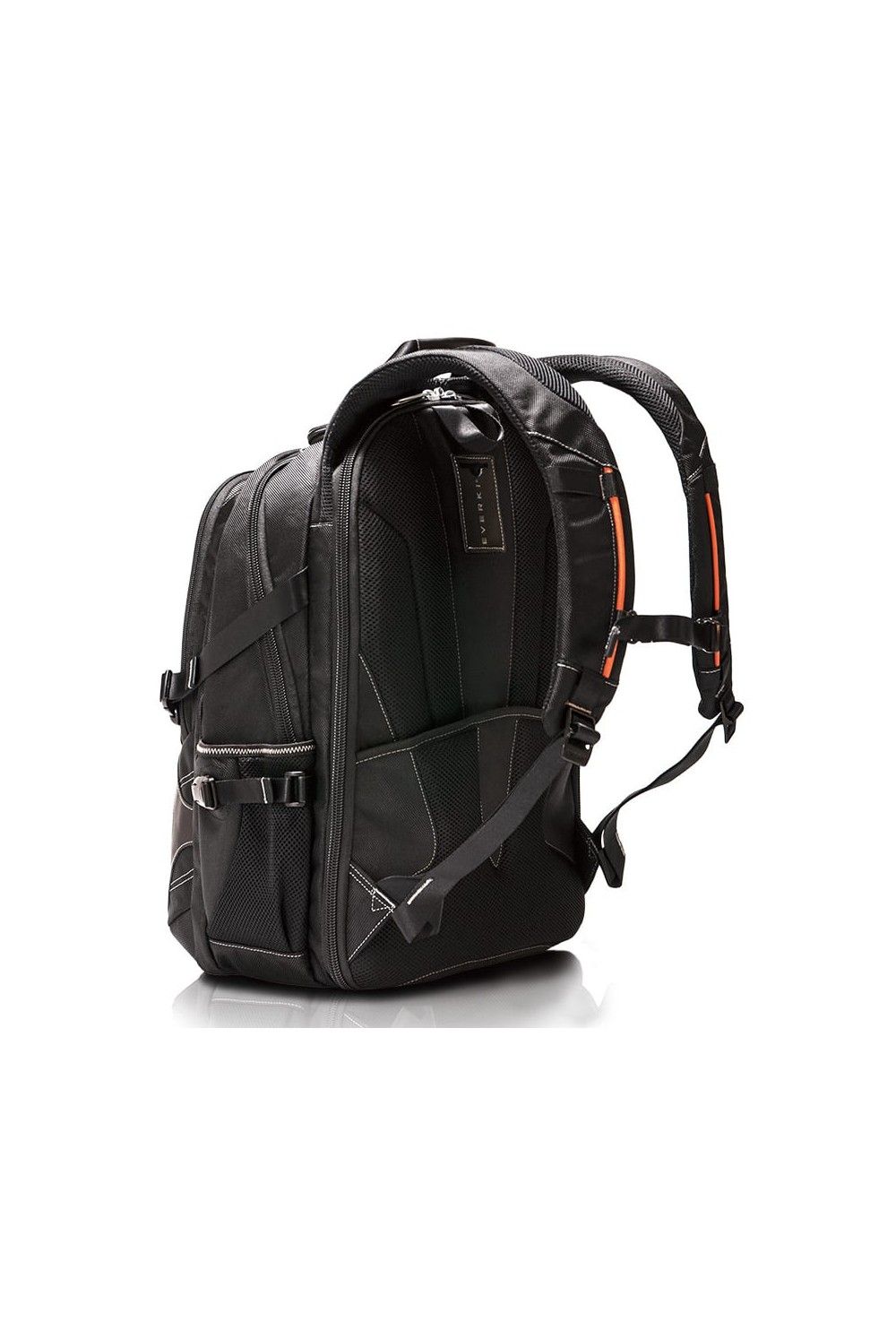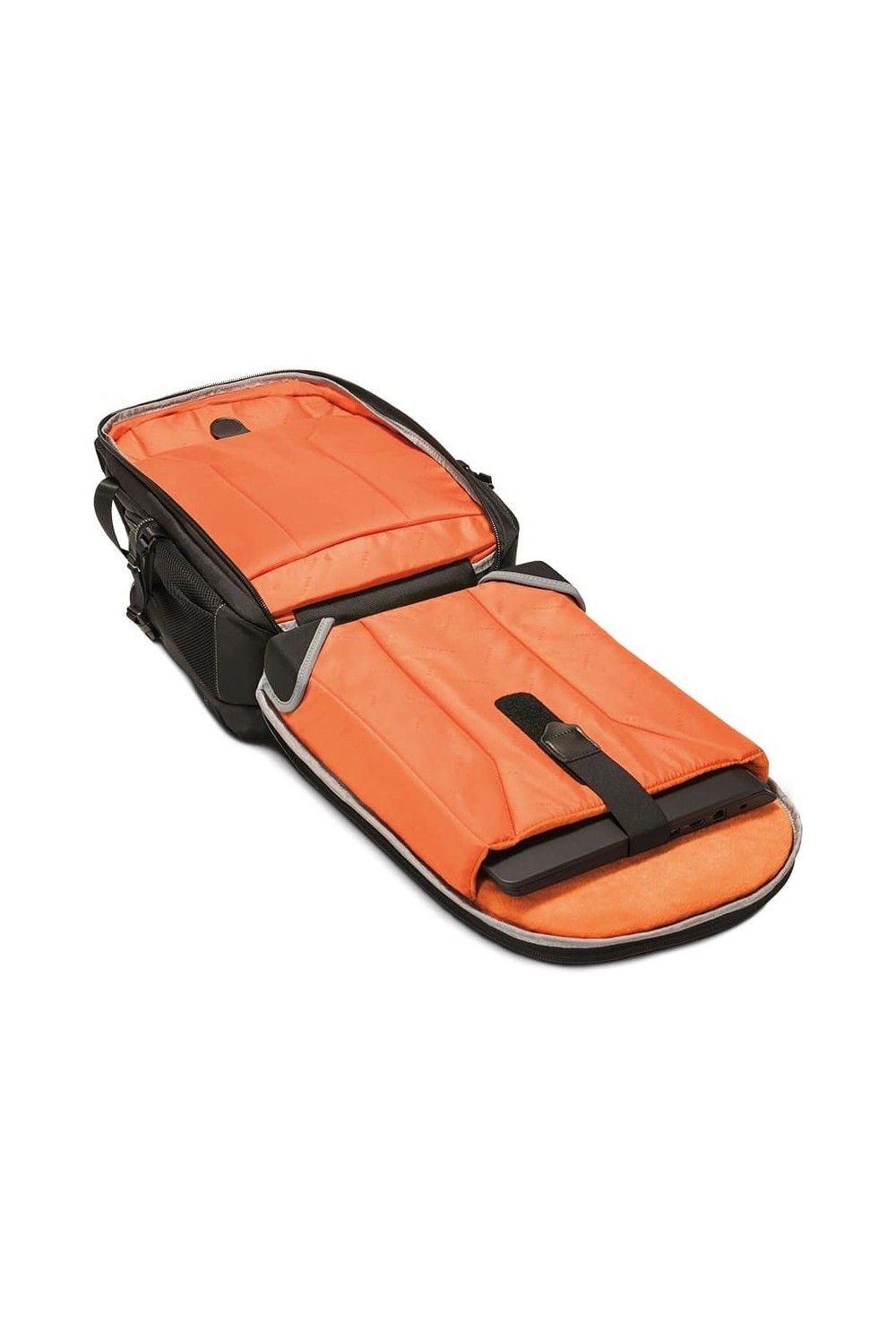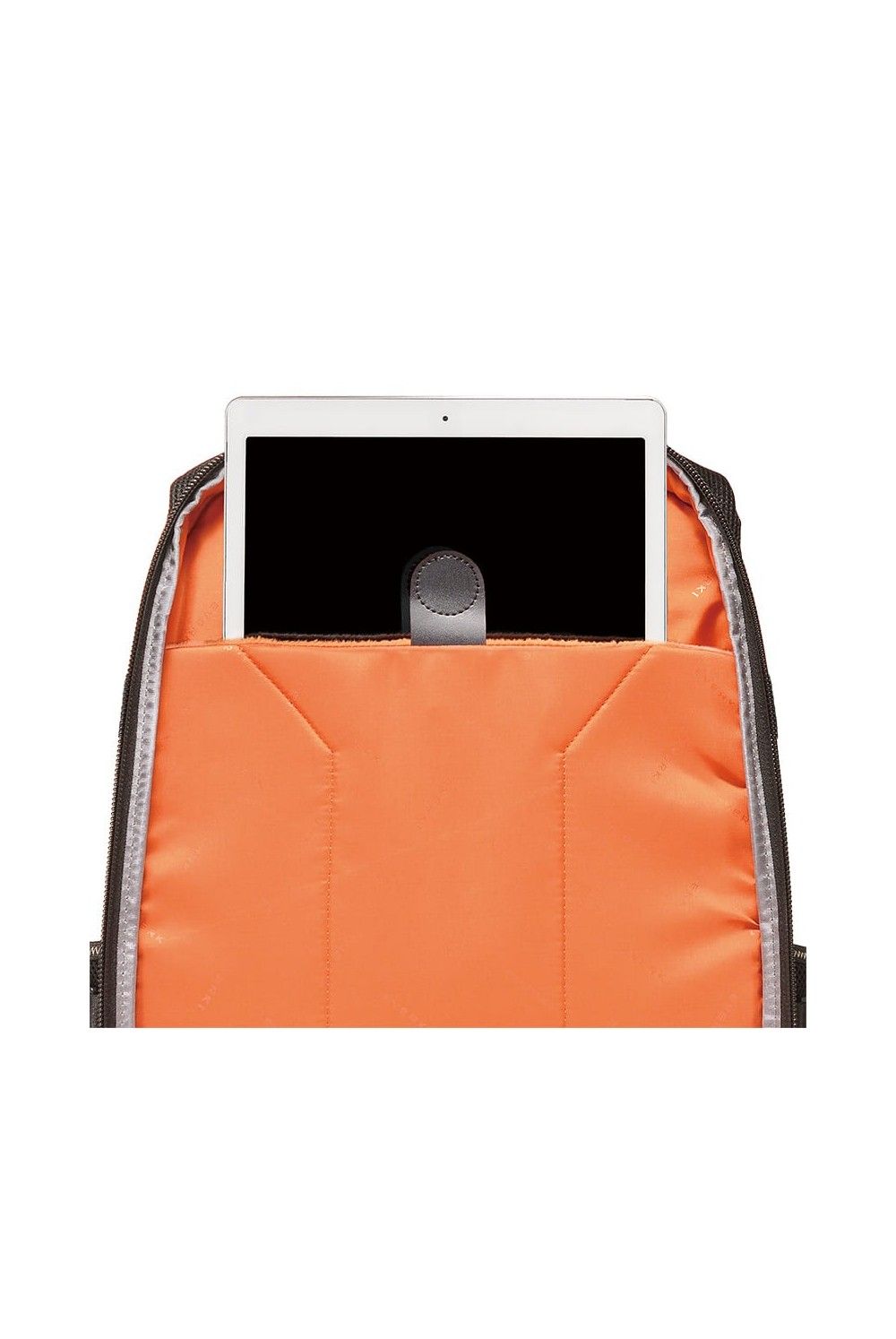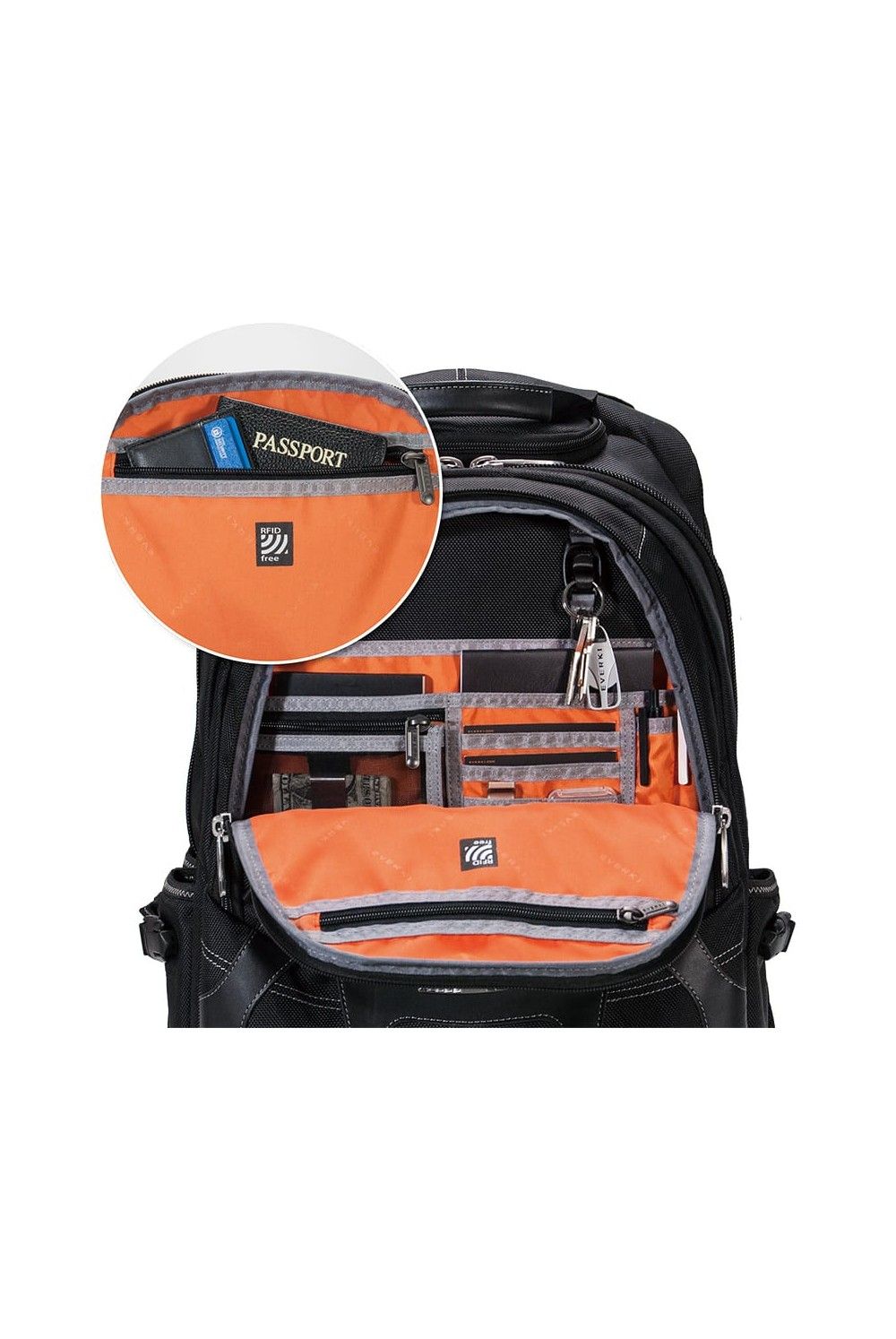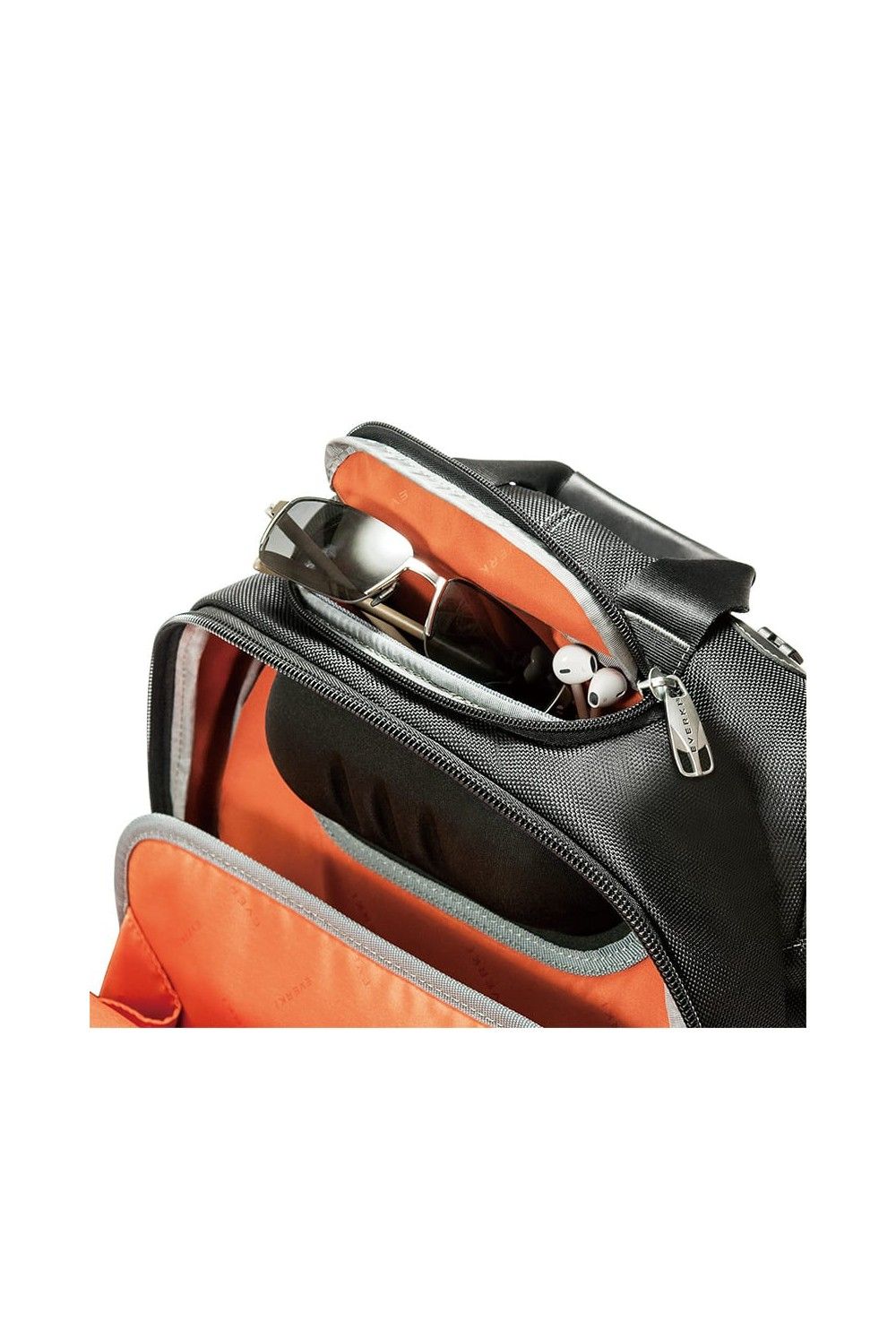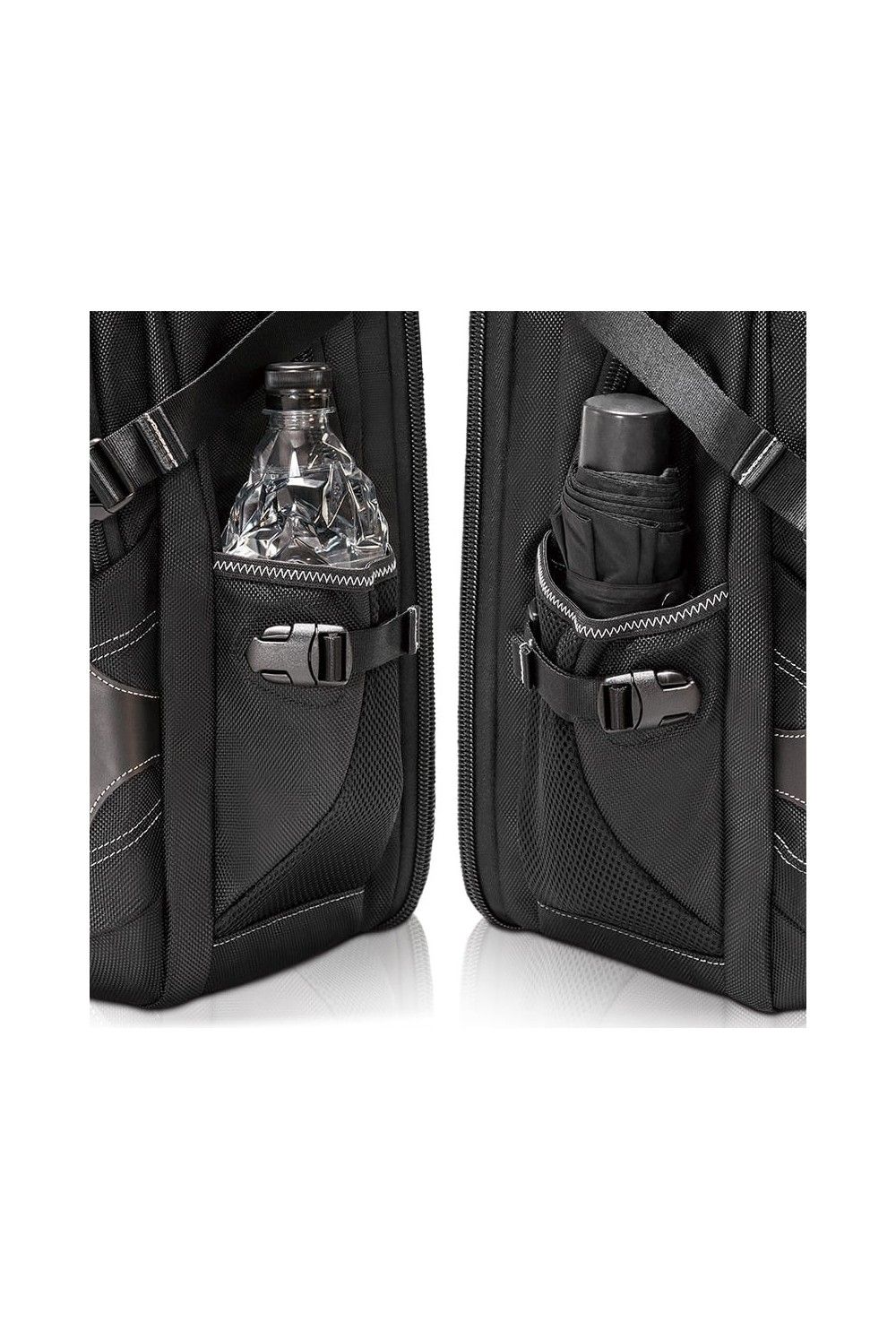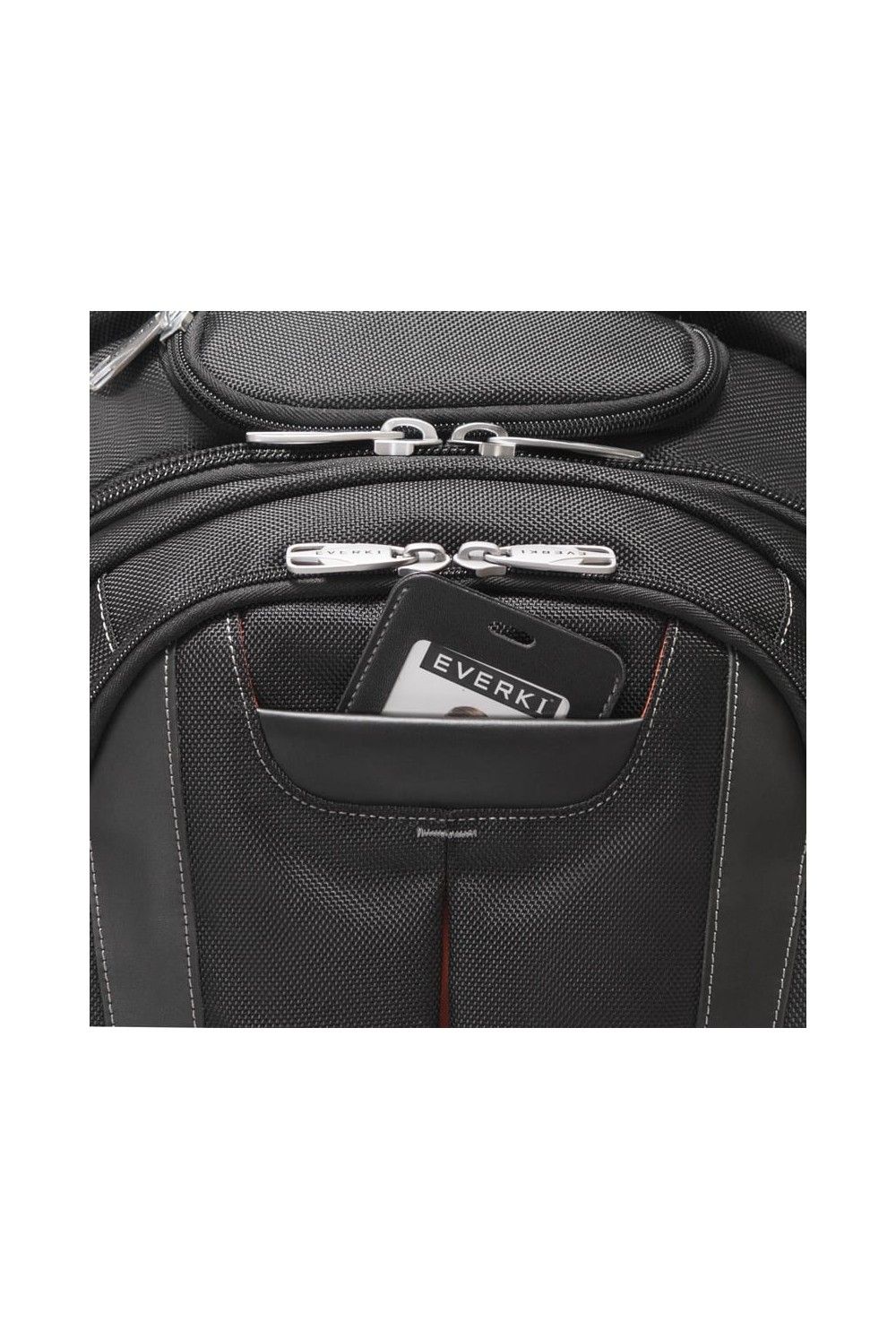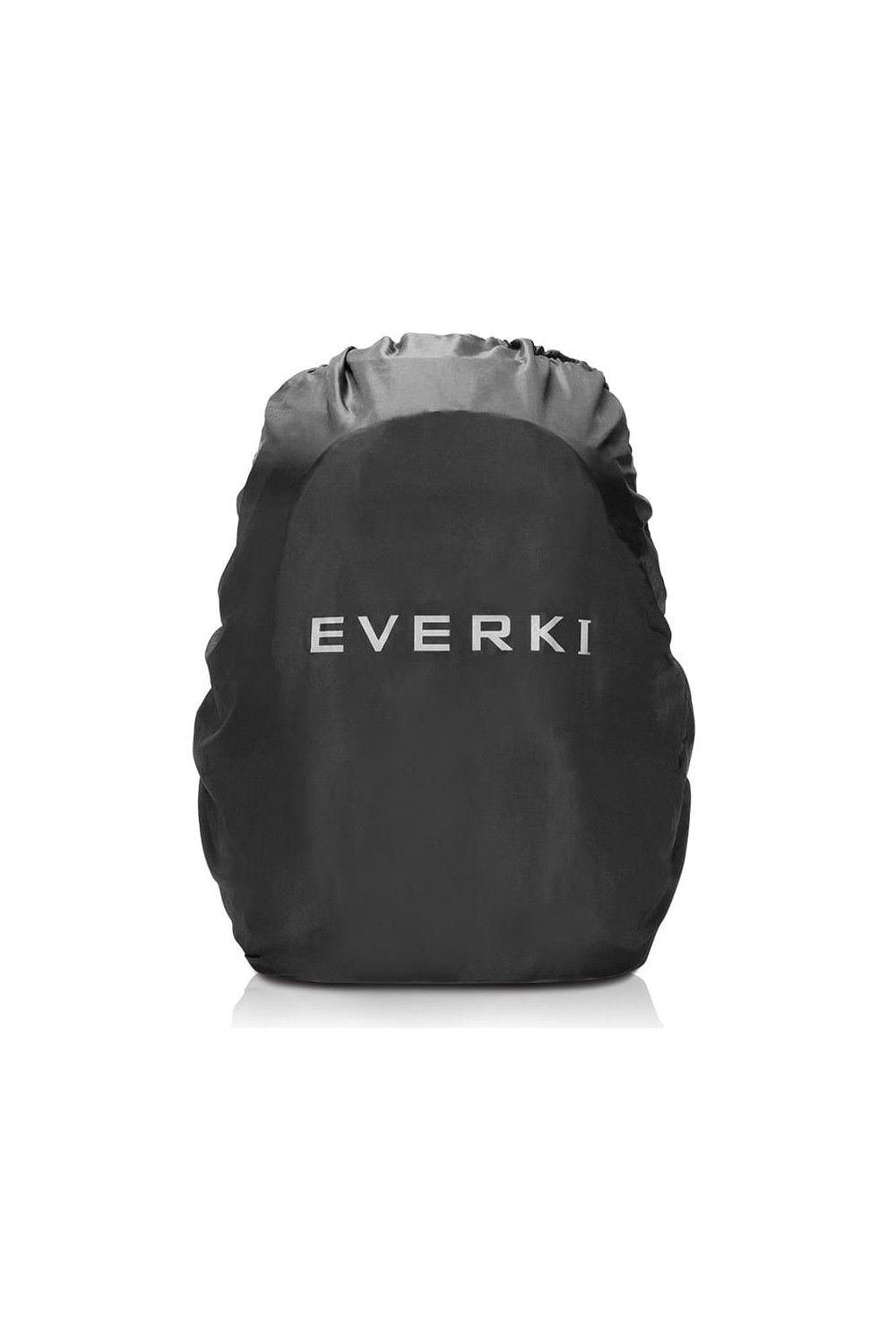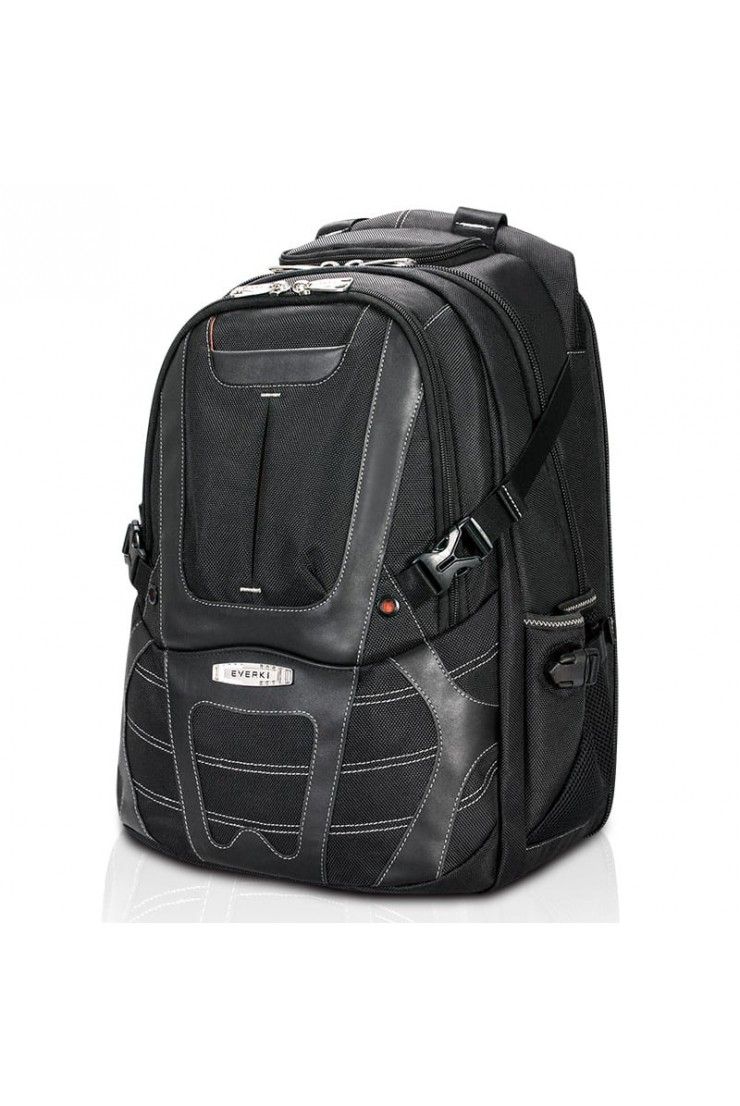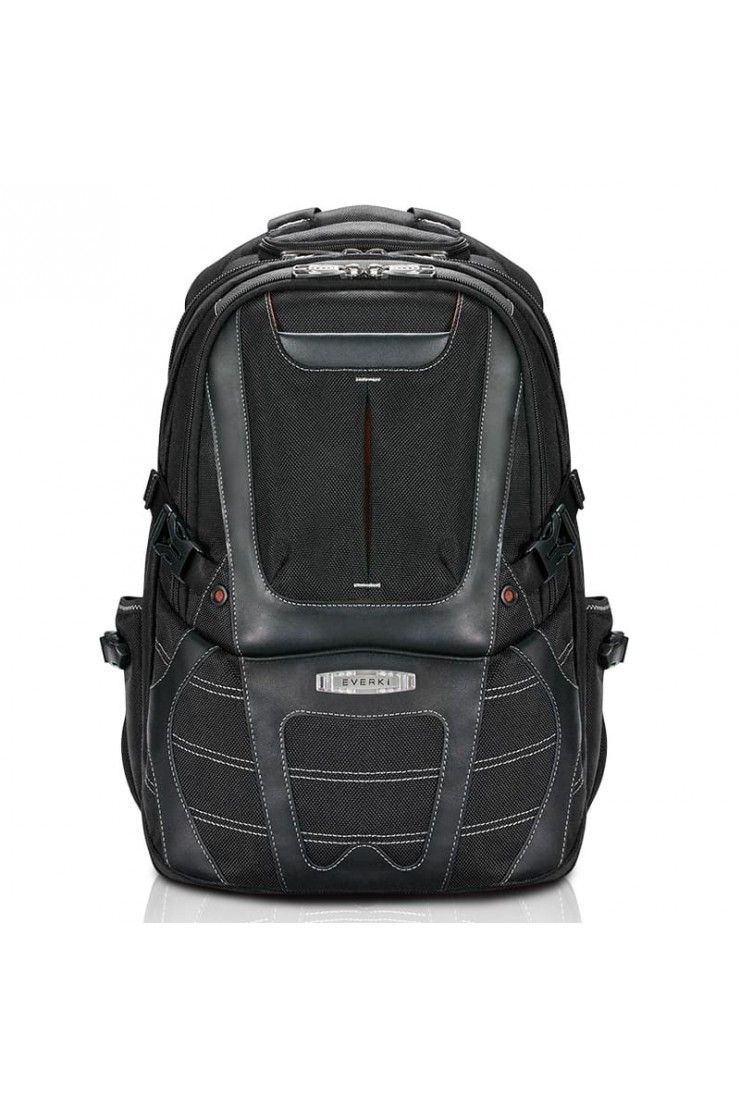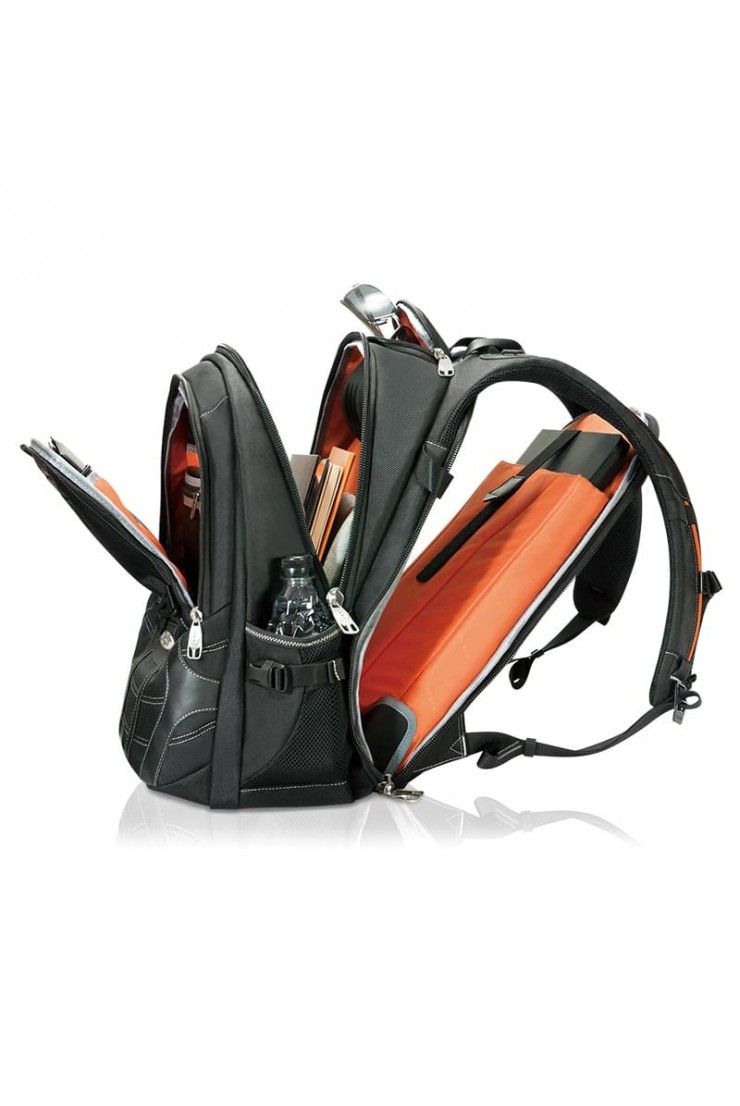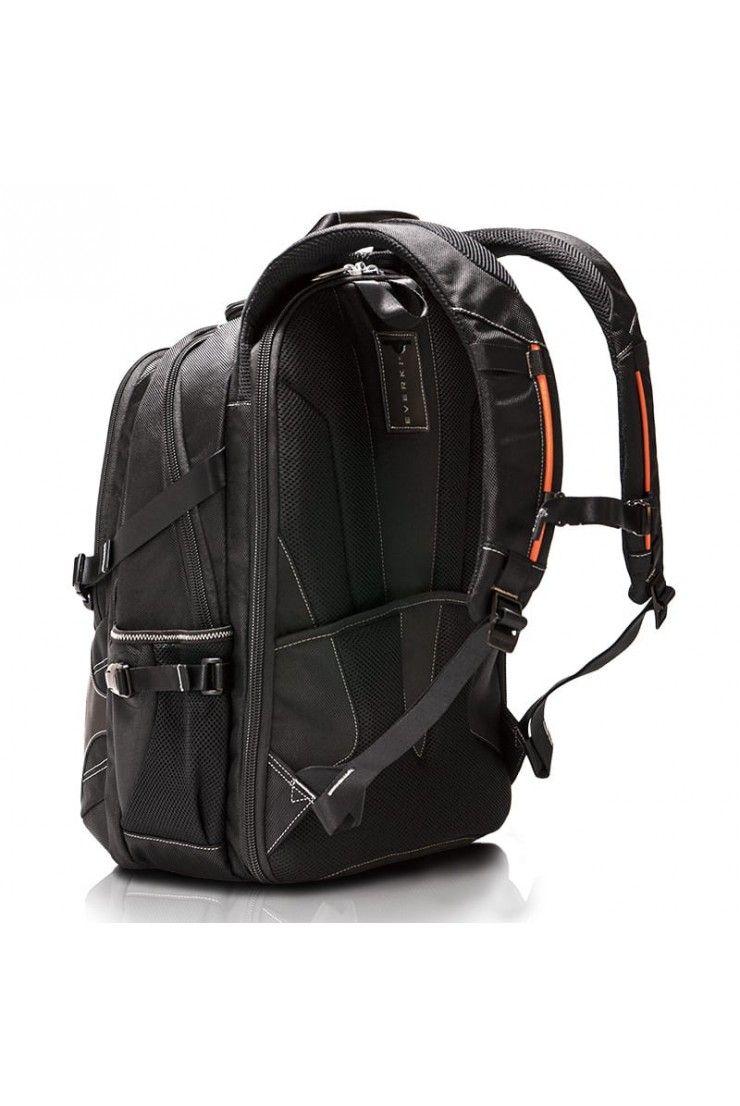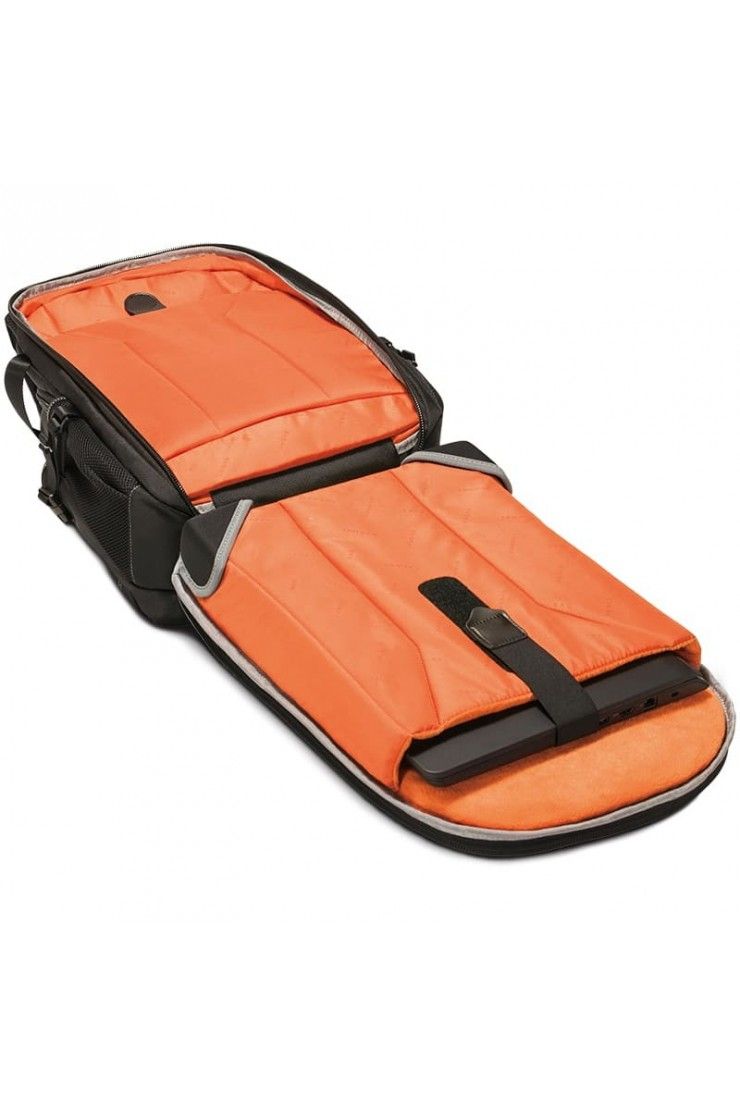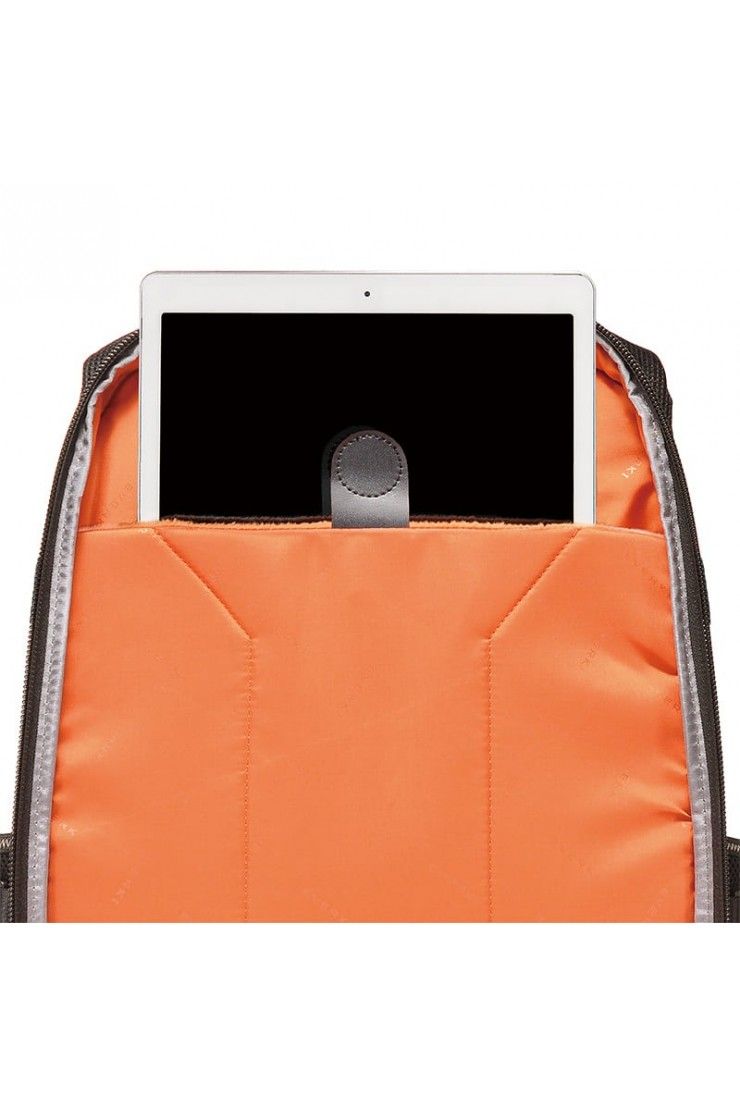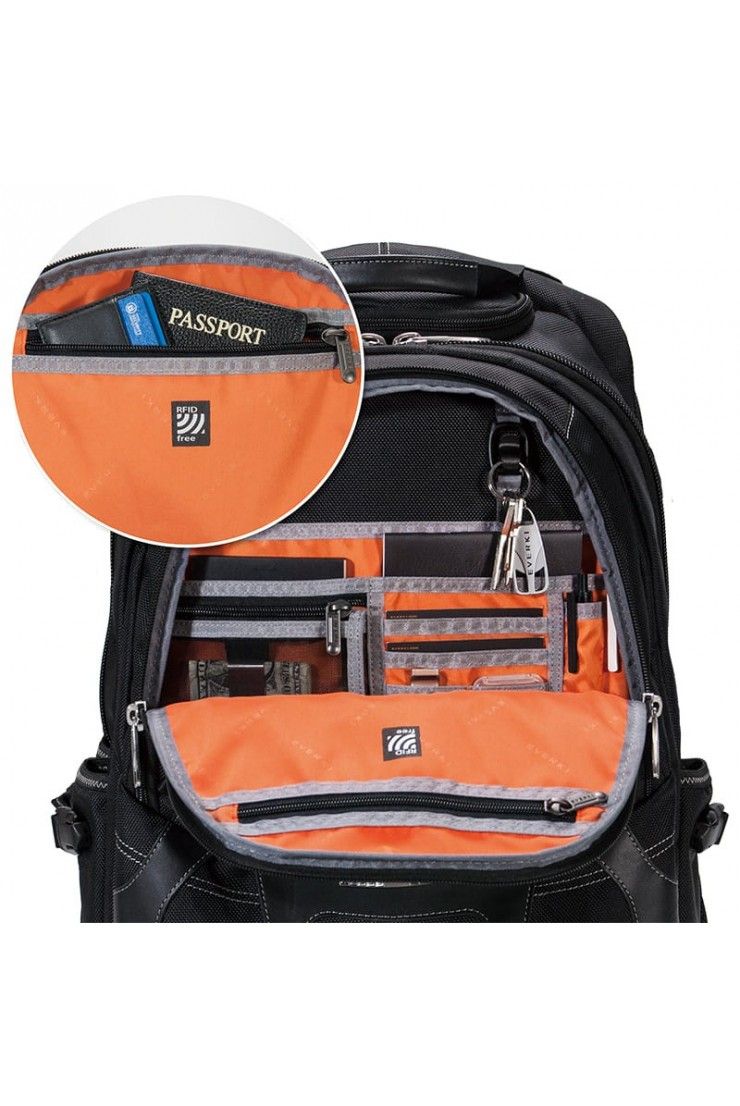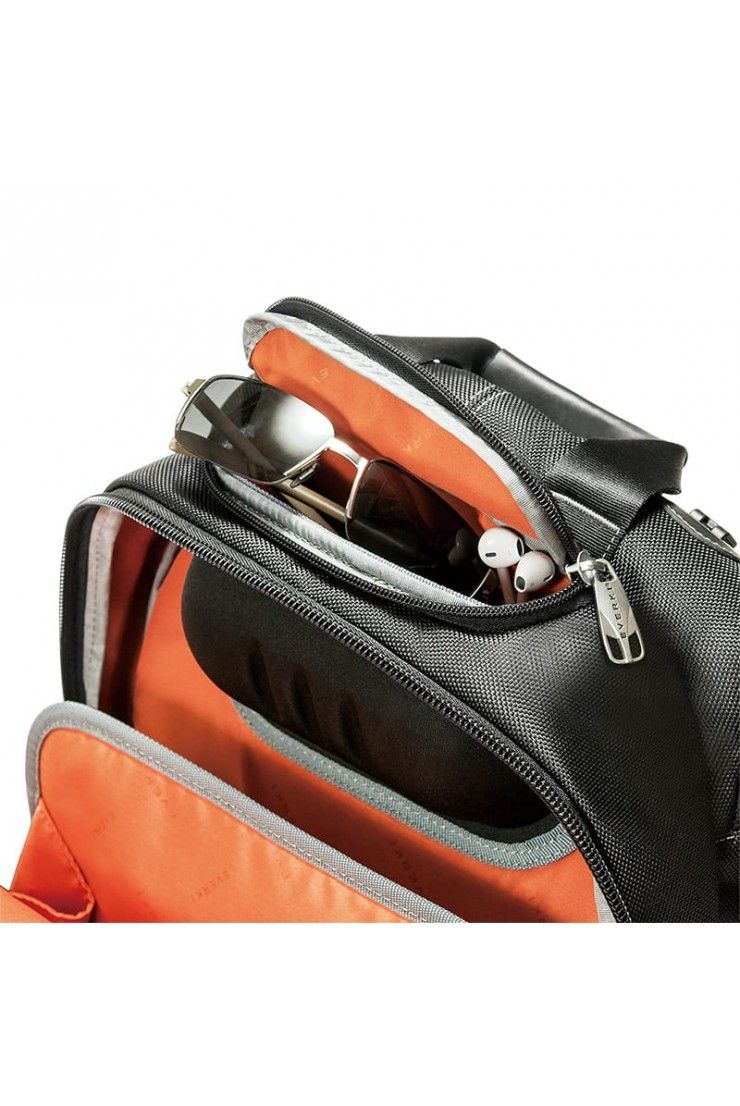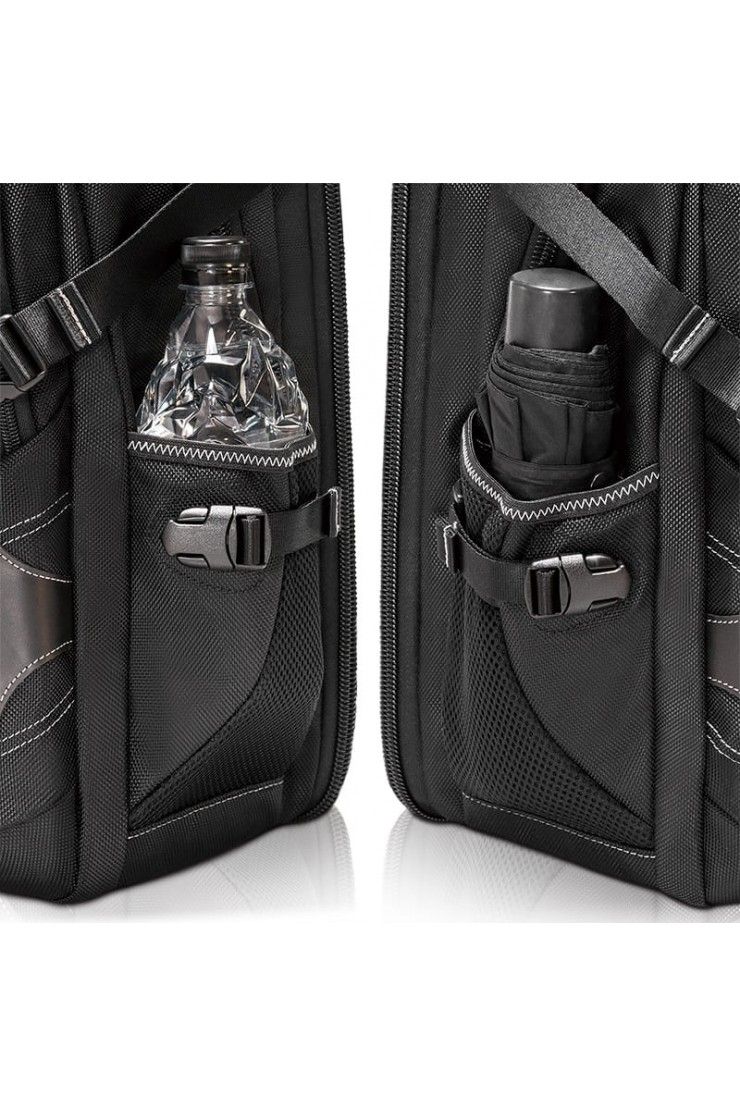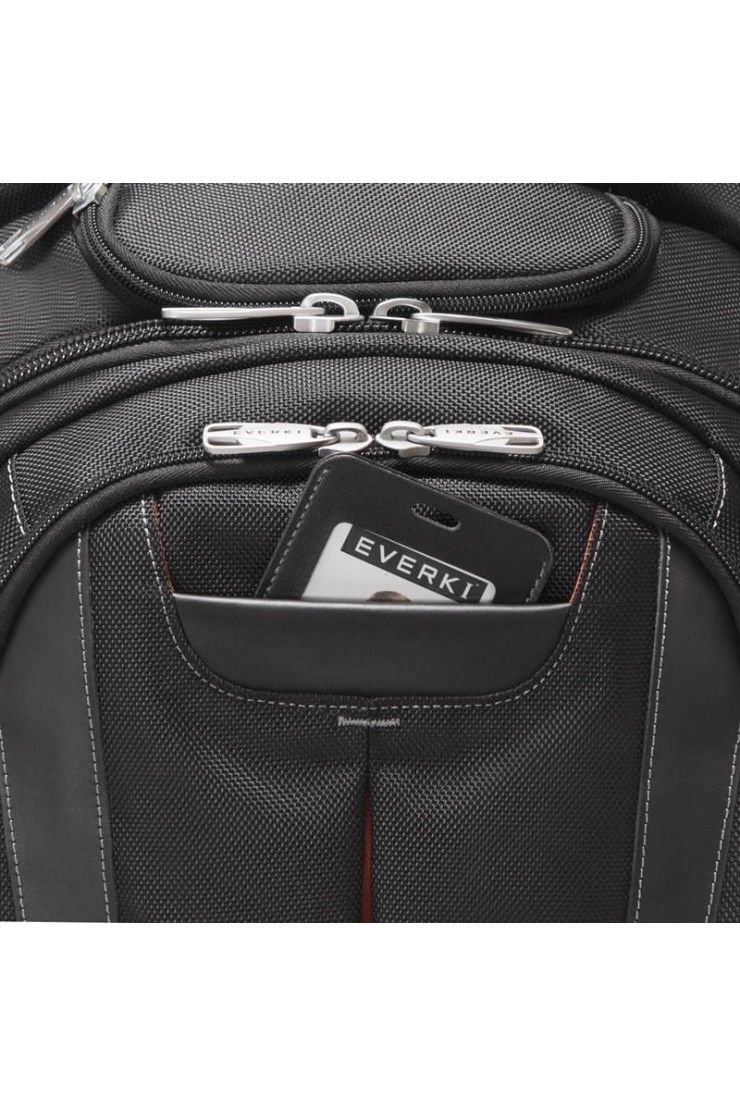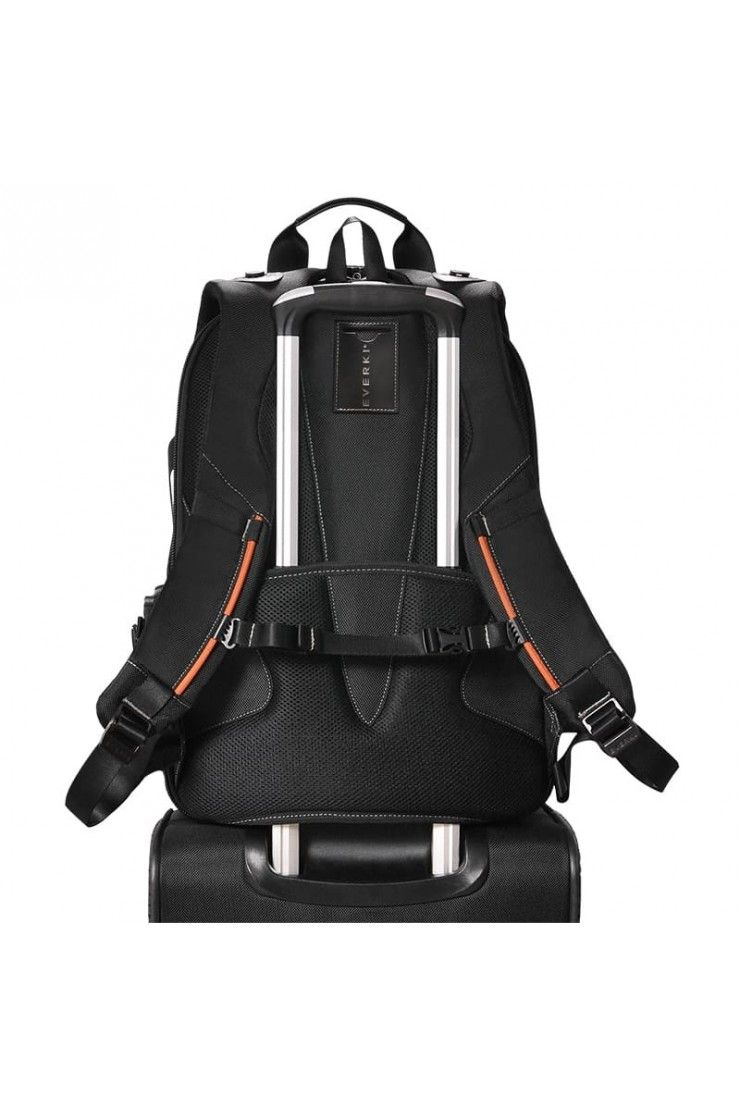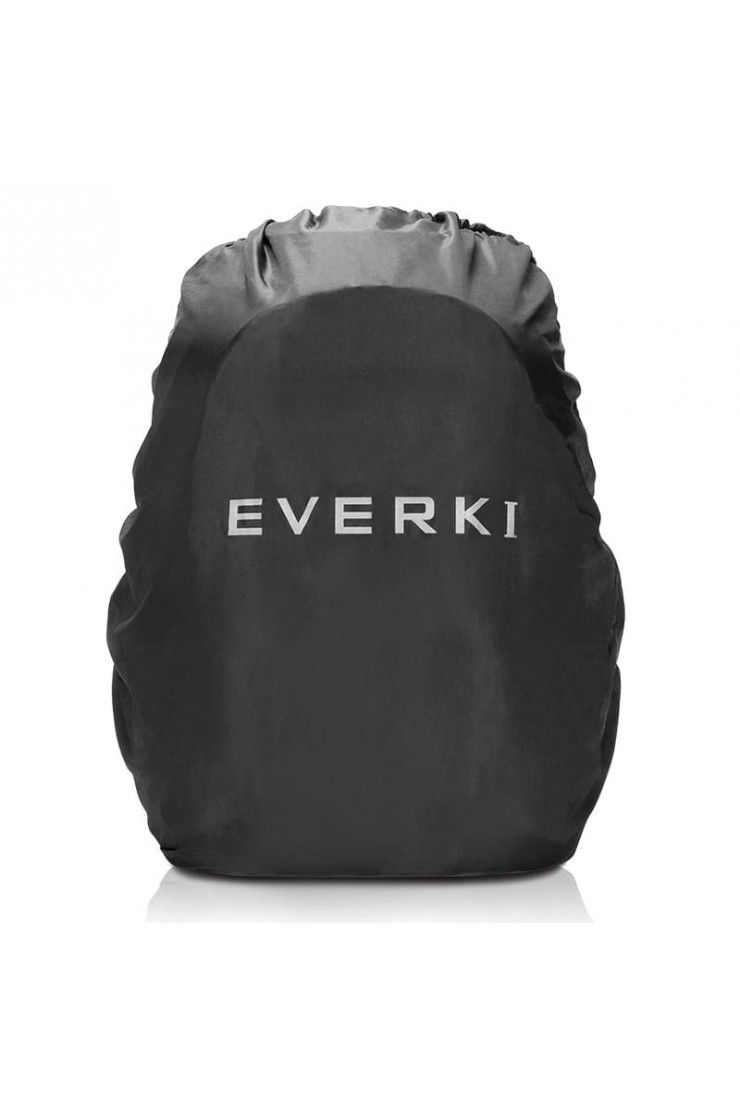 Laptop Backpack Concept2 Everki 17.3 inch
A laptop backpack that combines all the quality, design, and functional features of Everki. High comfort, perfectly organized pockets and optimal protection make this laptop backpack concept from Everki the perfect companion for business, consultants, engineers, business and others. This laptop backpack made of high quality materials and leather accents is equipped with a special protection for expensive and sensitive devices, as well as with an RFID protected compartment.

All those who already own this rucksack as your own would not want to miss it any more.

Category: Rucksack suitable for laptop as hand luggage

Characteristics:


    

Outer compartment with fast access and storage possibilities of useful things

    

upper padded leather handle for comfortable carrying

    

upper hard shell pocket with quick access to sunglasses and accessories

    

ergonomic, comfortable, adjustable shoulder straps with safety catch

    

very well padded back for long and comfortable wearing

    

padded laptop compartment 13 to 17.3 inch customizable with check-in function and patented corner protection system

Separate, RFID protected compartment for passports and bank cards

    

softly lined Ipad compartment

    

side compartments for useful items such as a drinking bottle

    

Support specialist

    

very large and robust zippers with metal slides and zippers

    

big main compartment for folders, documents and your useful stuff

    

Challenged compartment available

    

smaller accessory pockets available

    

30-year guarantee on material and manufacturer error

    

Material - very sturdy and water-repellent high-quality nylon
Do you have any questions regarding the product? Please contact our
Customer service
.
Height

50 cm

Width

33 cm

Depth

23 cm

Weight

1.98 kg

Volume

30 Liter

Kategorie

Laptoprucksack

Guarantee

30 Jahre

Material

Nylon

Duration

IATA hand luggage

Aussenfach

Ja

Laptop Size

13 - 17.3 Zoll (28 x 4 x 42 cm)
17.3 Zoll
Height

50 cm

Width

33 cm

Depth

23 cm

Weight

1.98 kg

Volume

30 Liter

Kategorie

Laptoprucksack

Guarantee

30 Jahre

Material

Nylon

Duration

IATA hand luggage

Aussenfach

Ja

Laptop Size

13 - 17.3 Zoll (28 x 4 x 42 cm)
17.3 Zoll