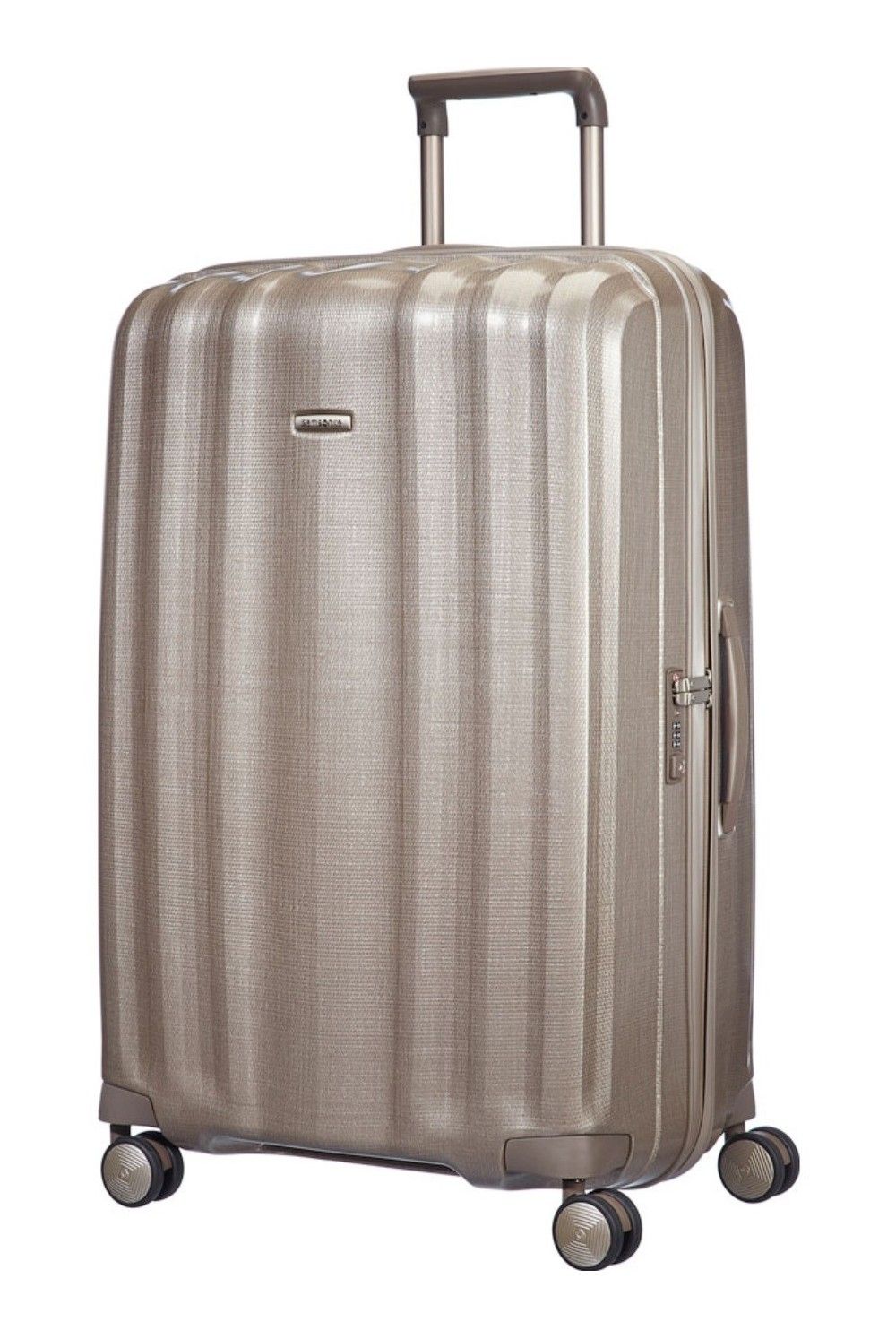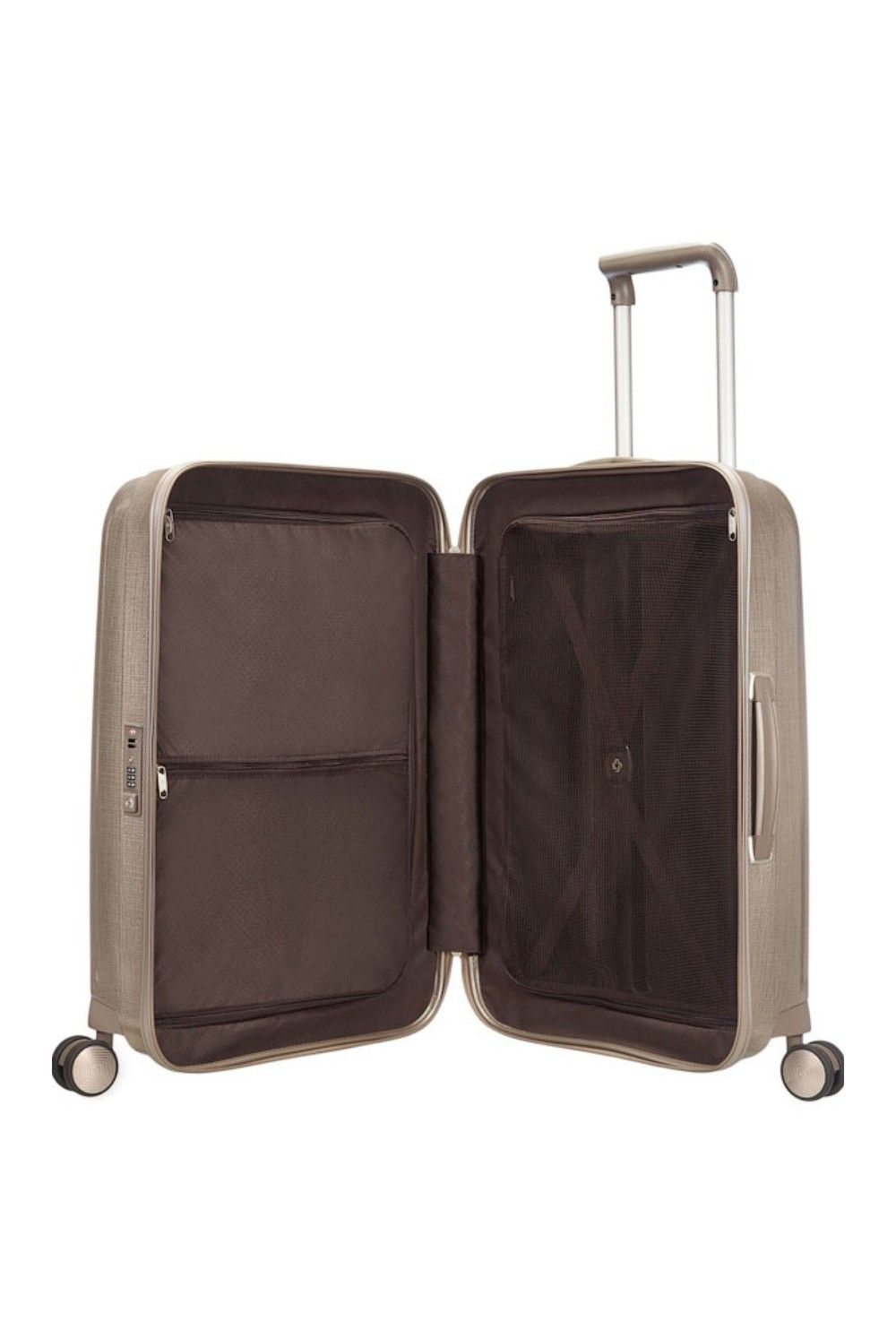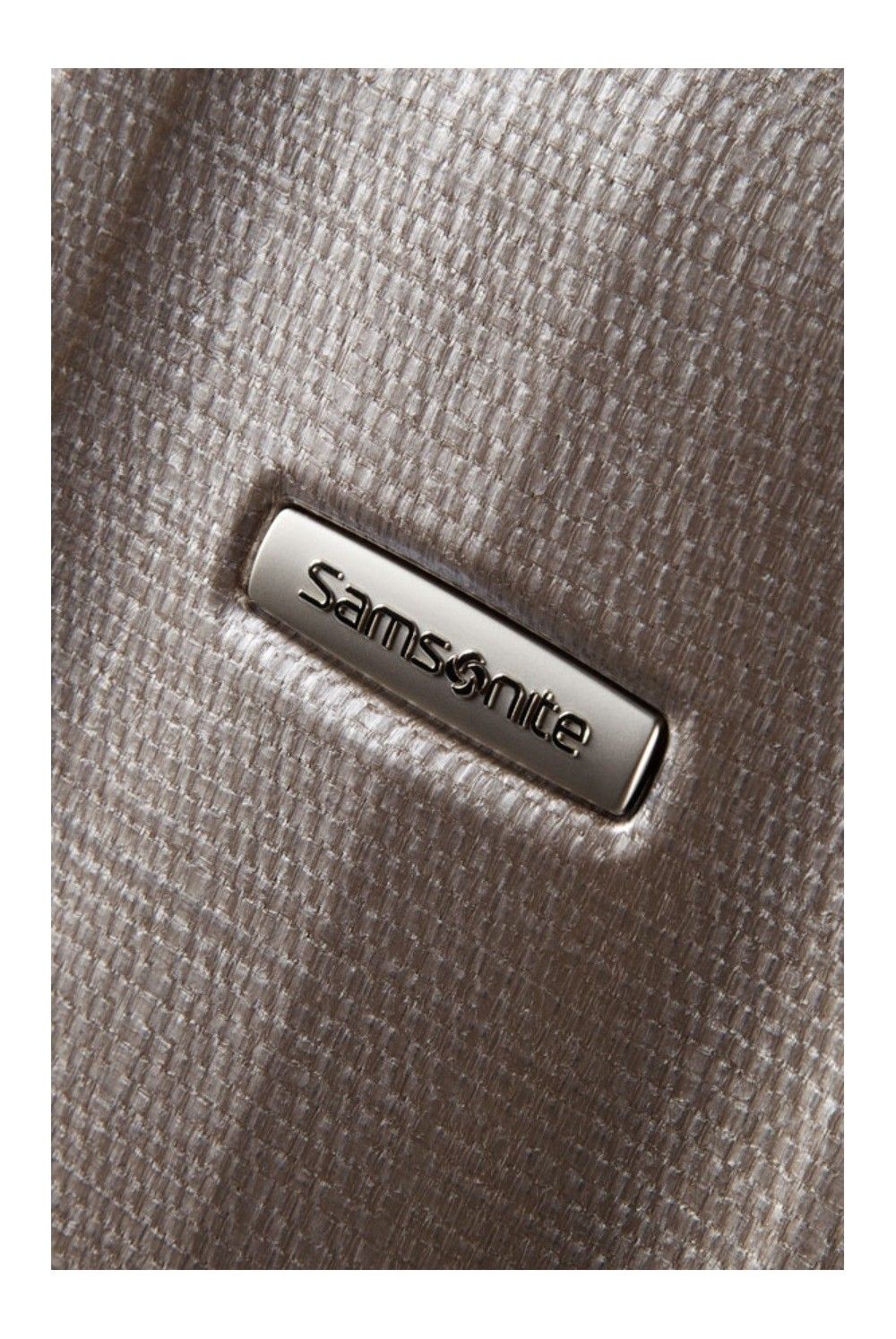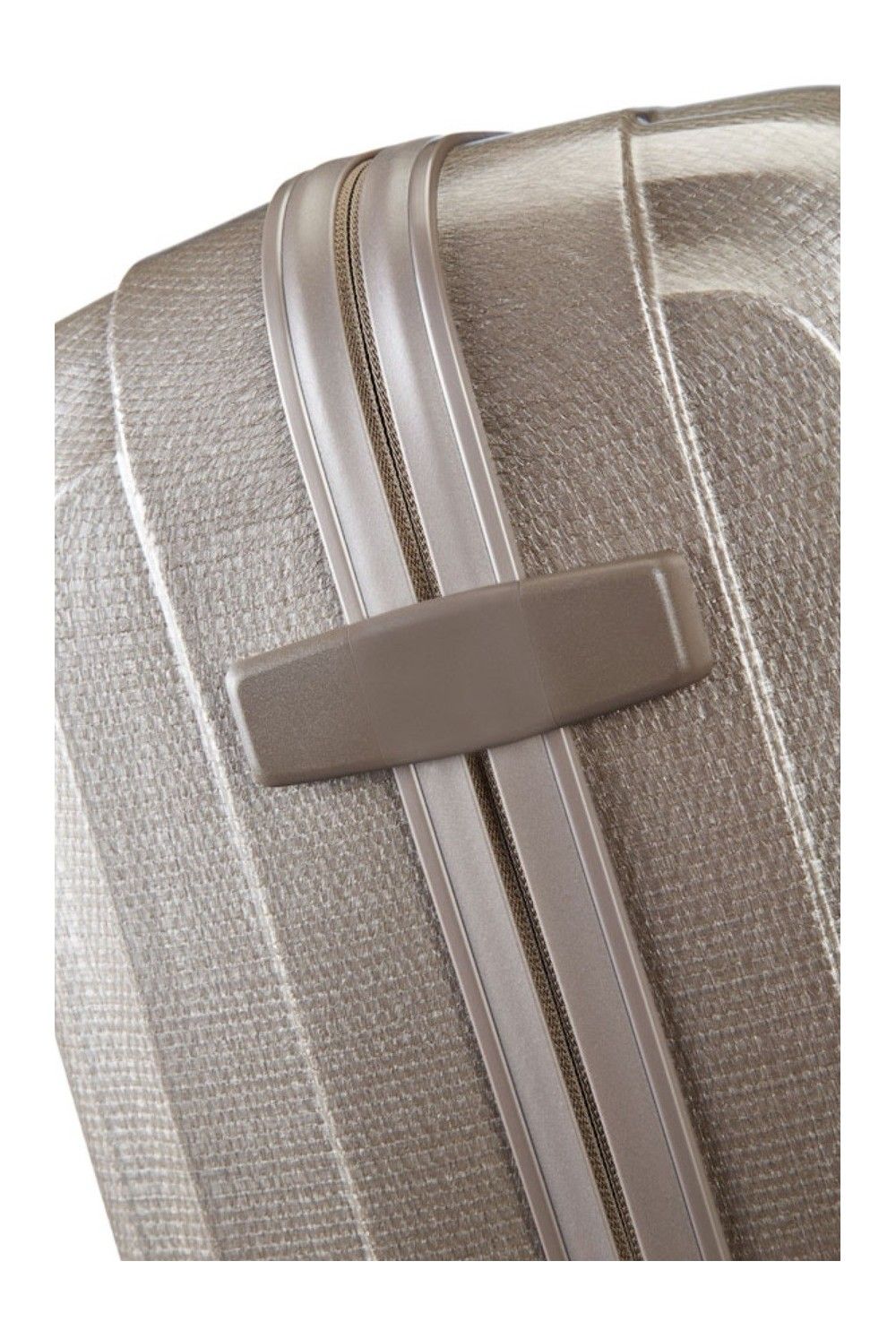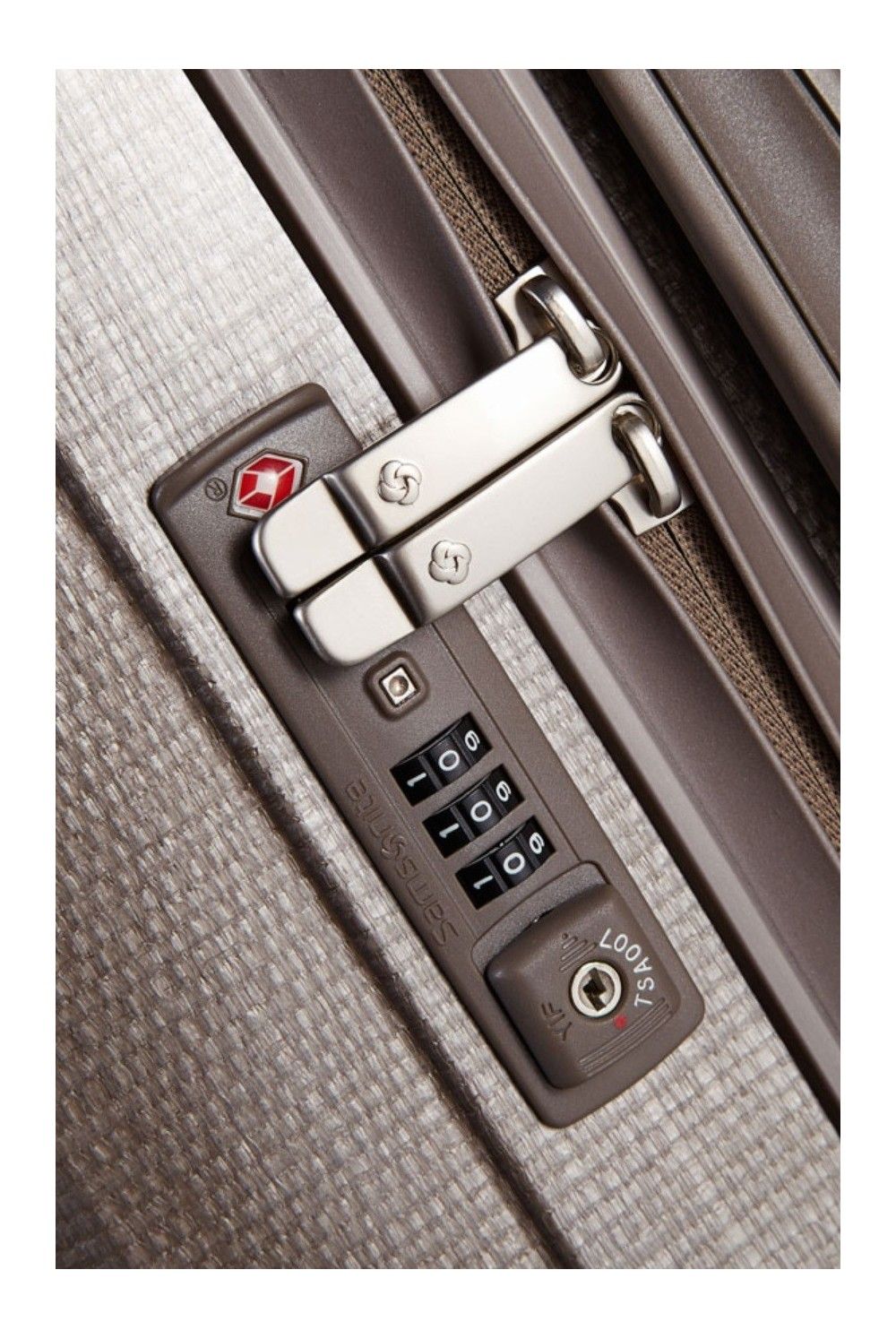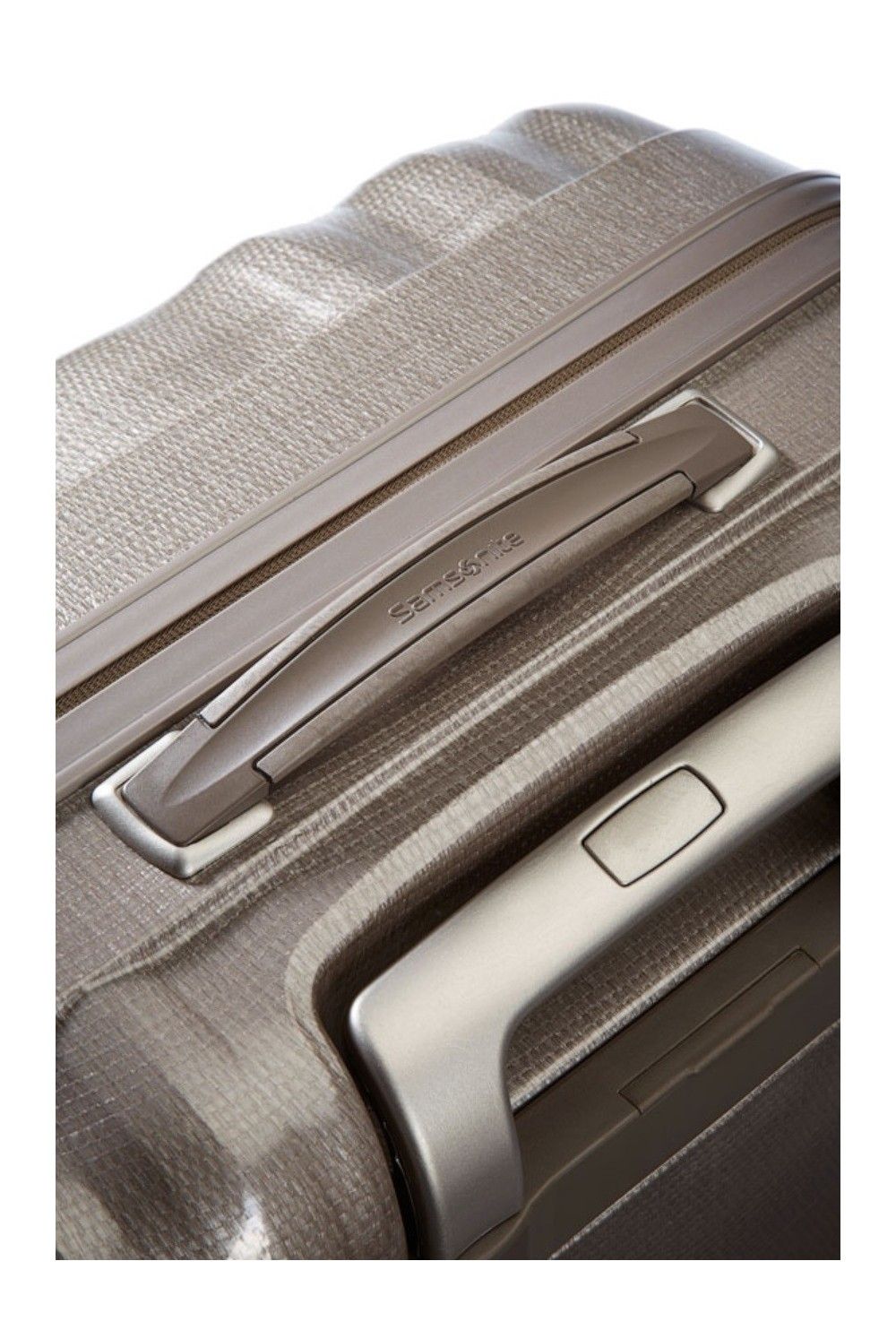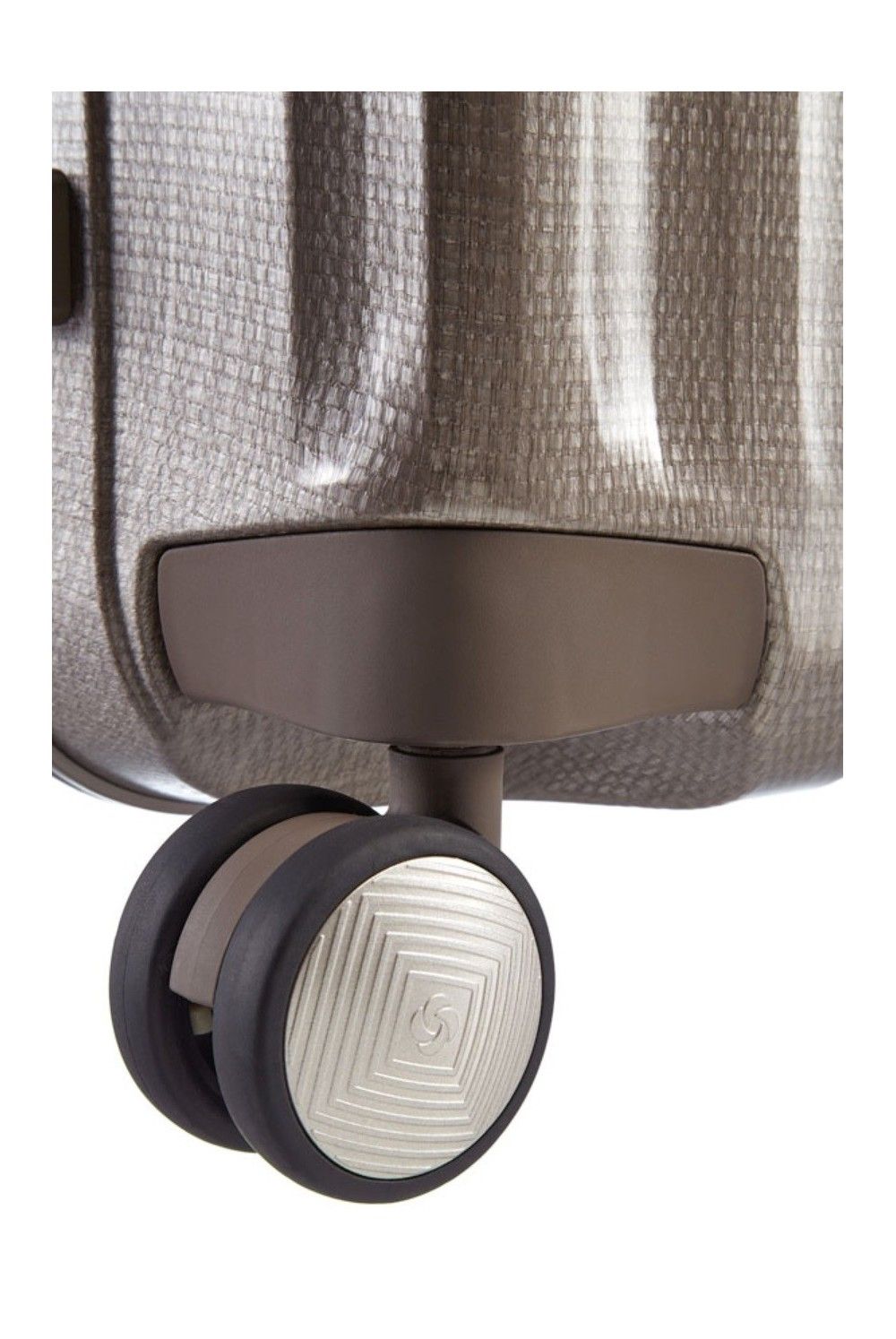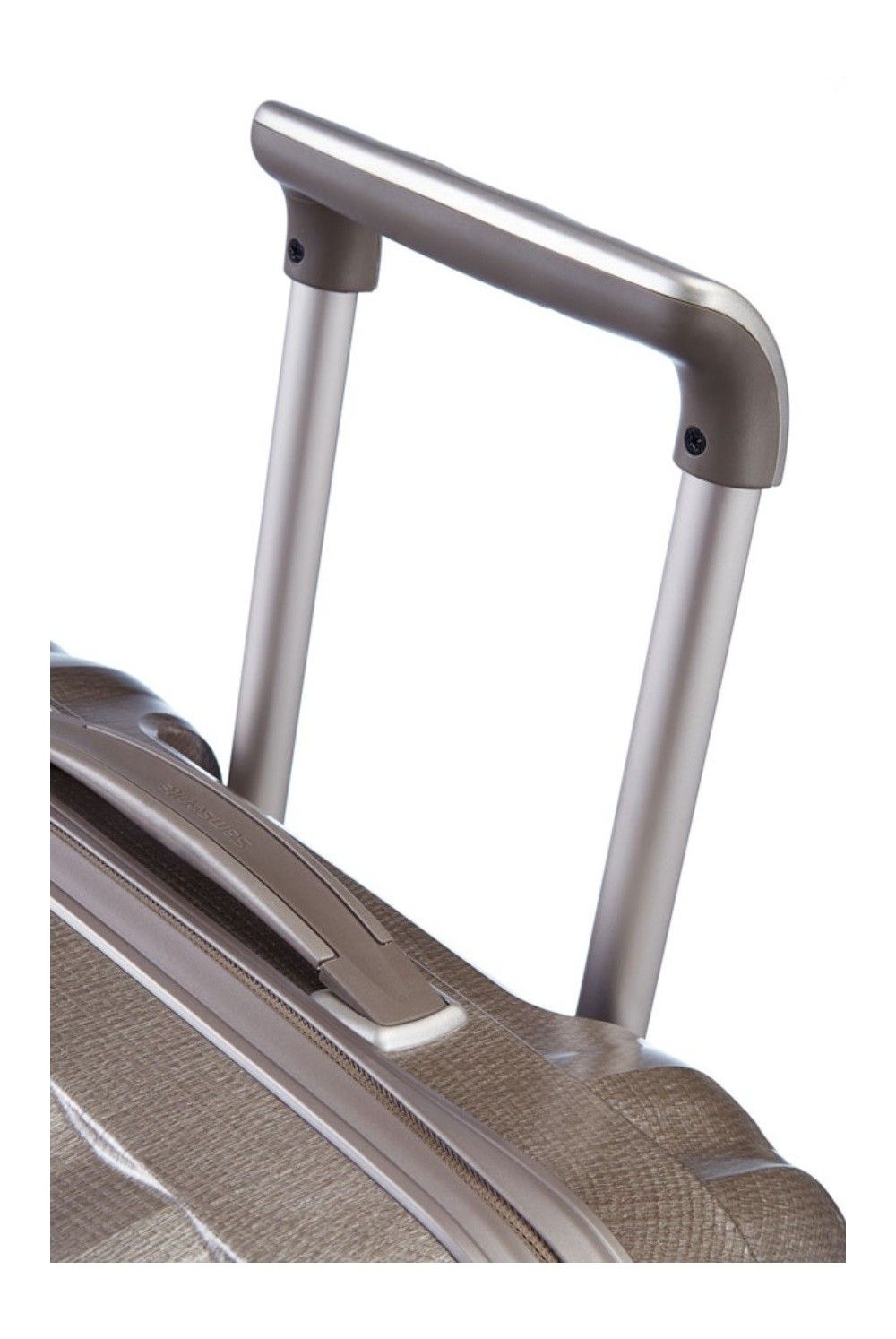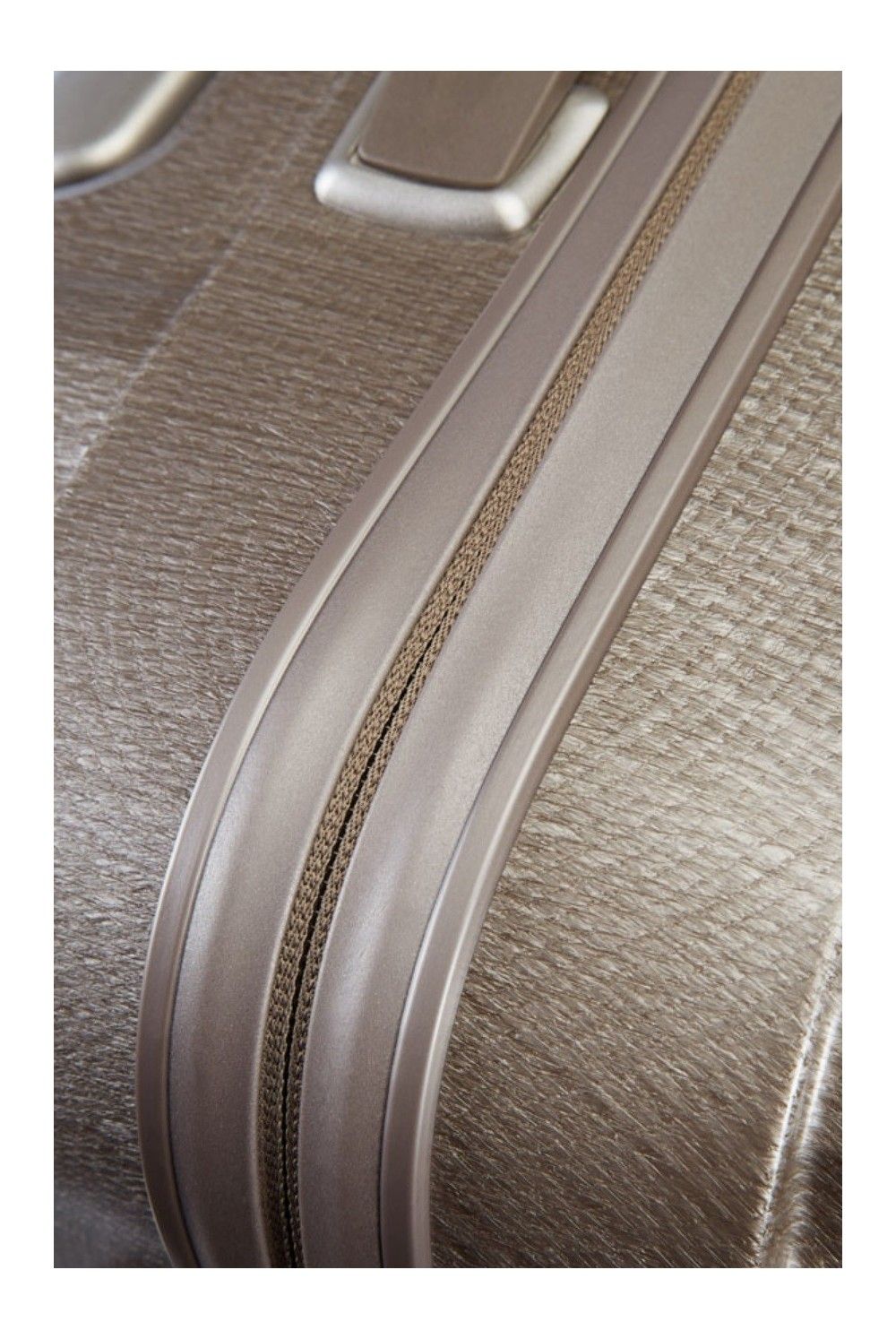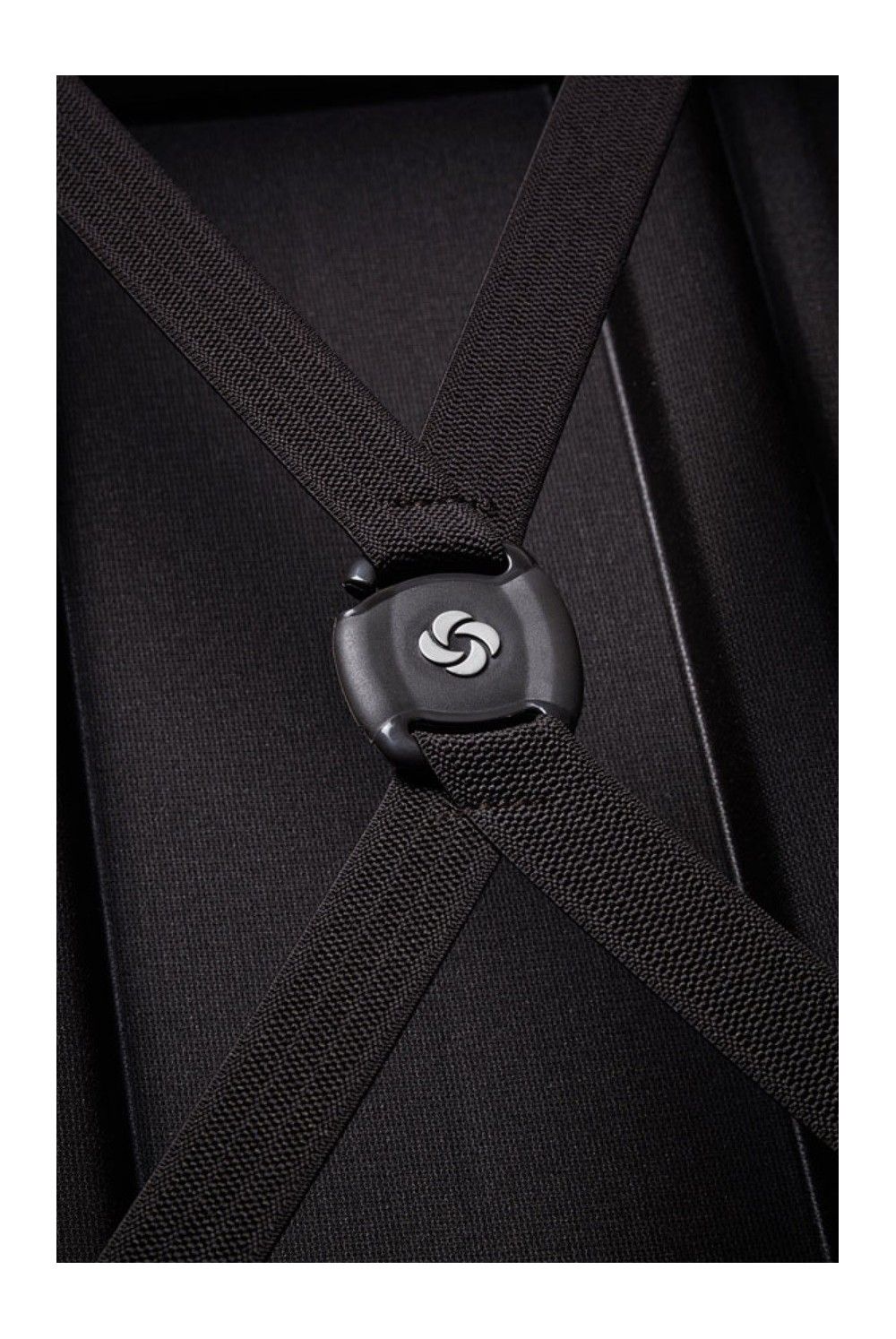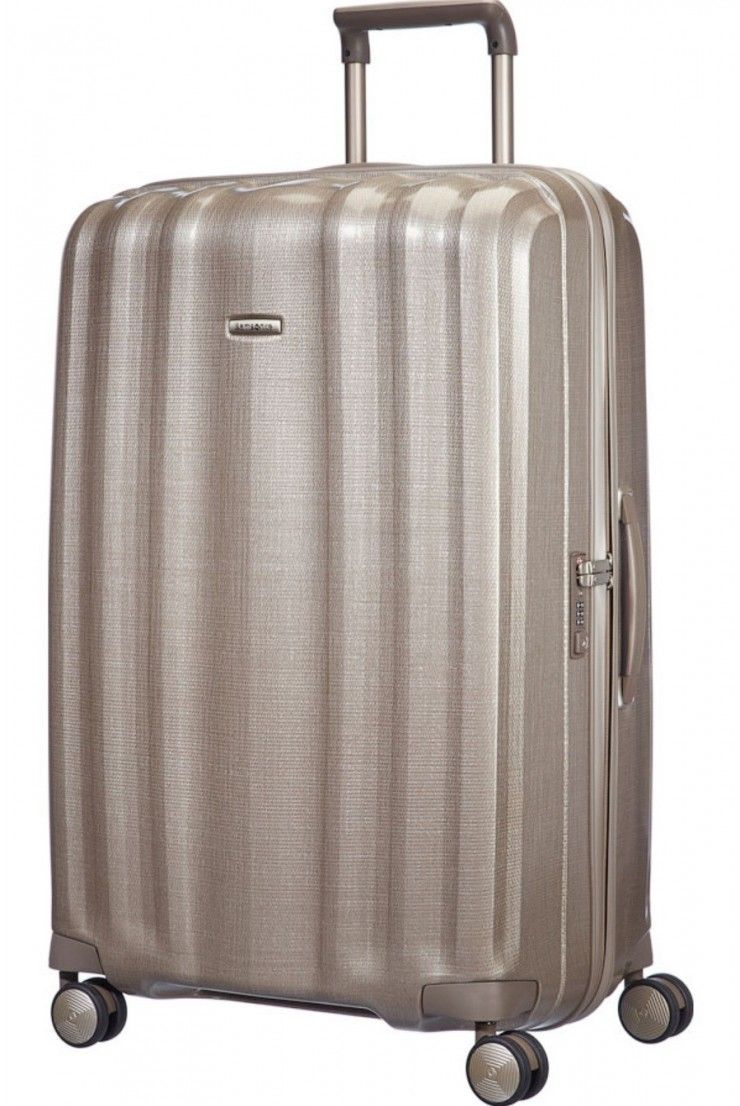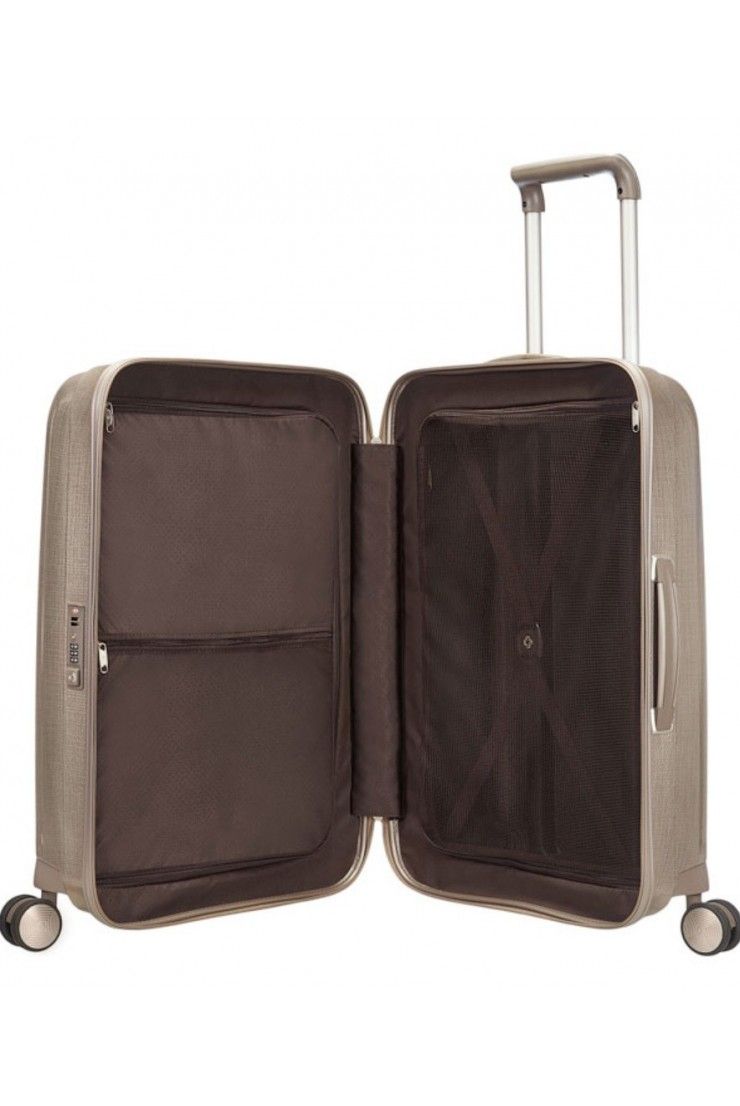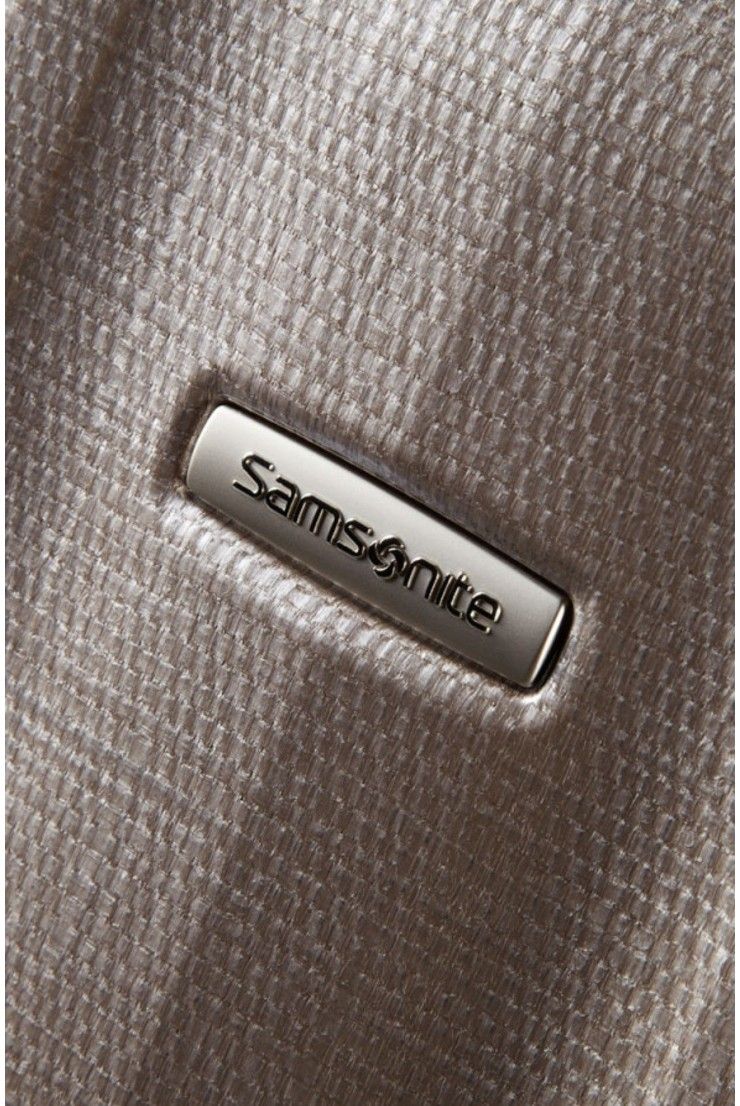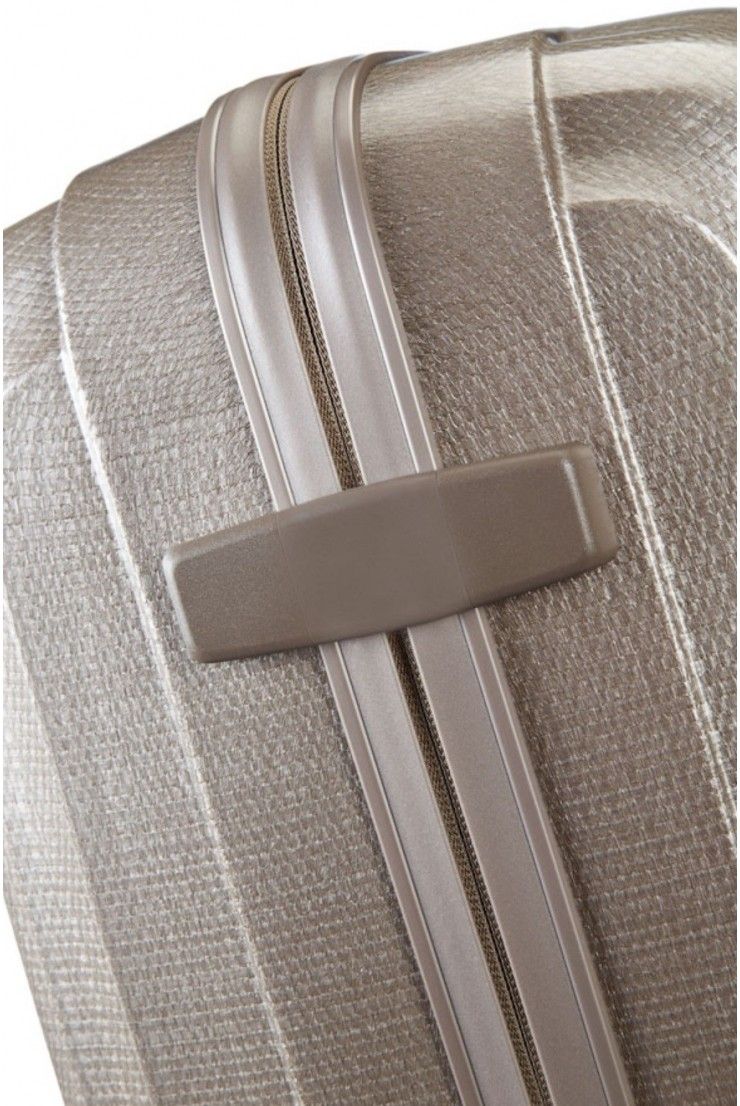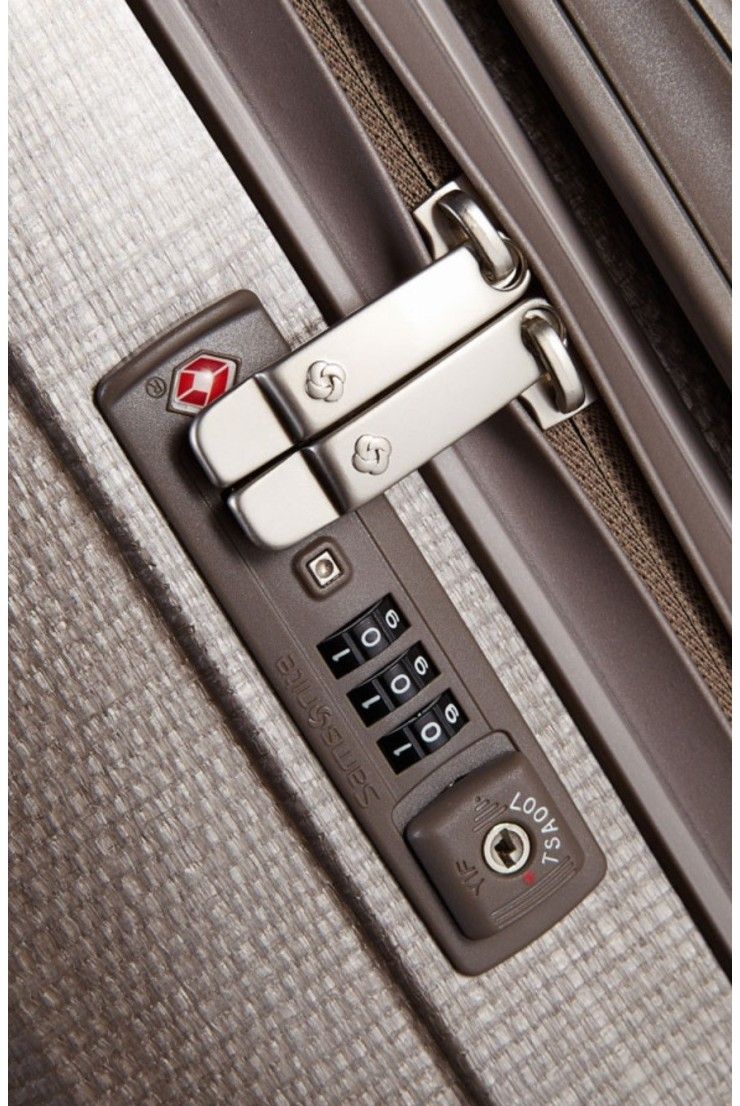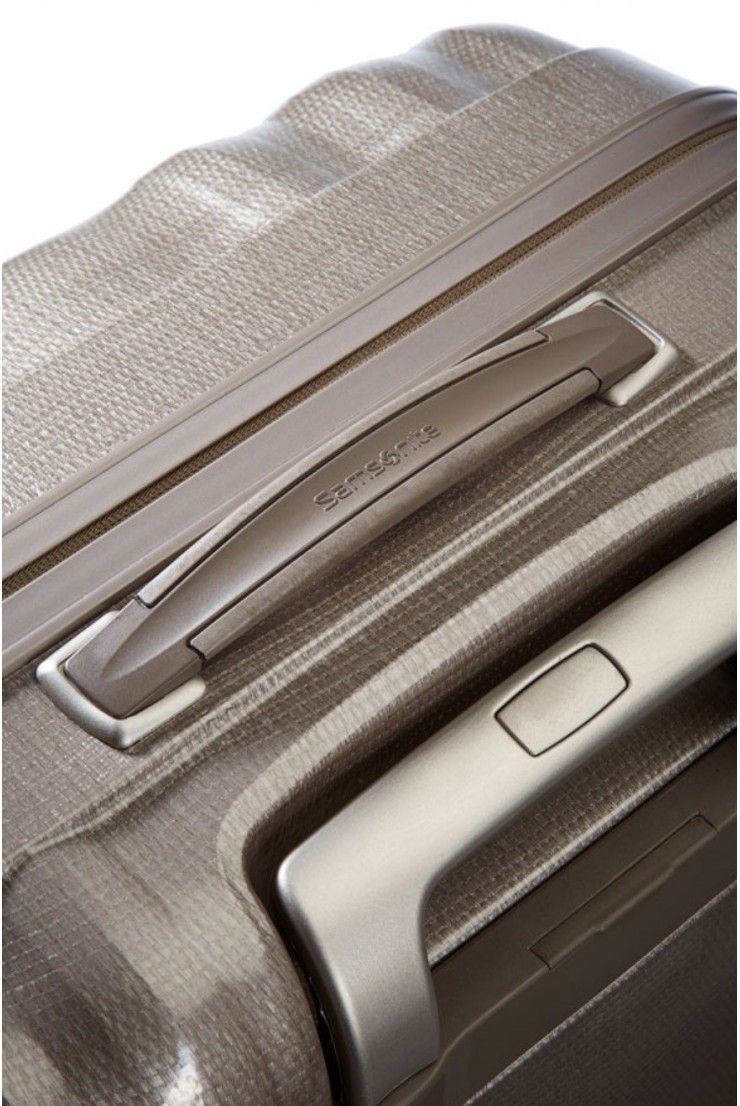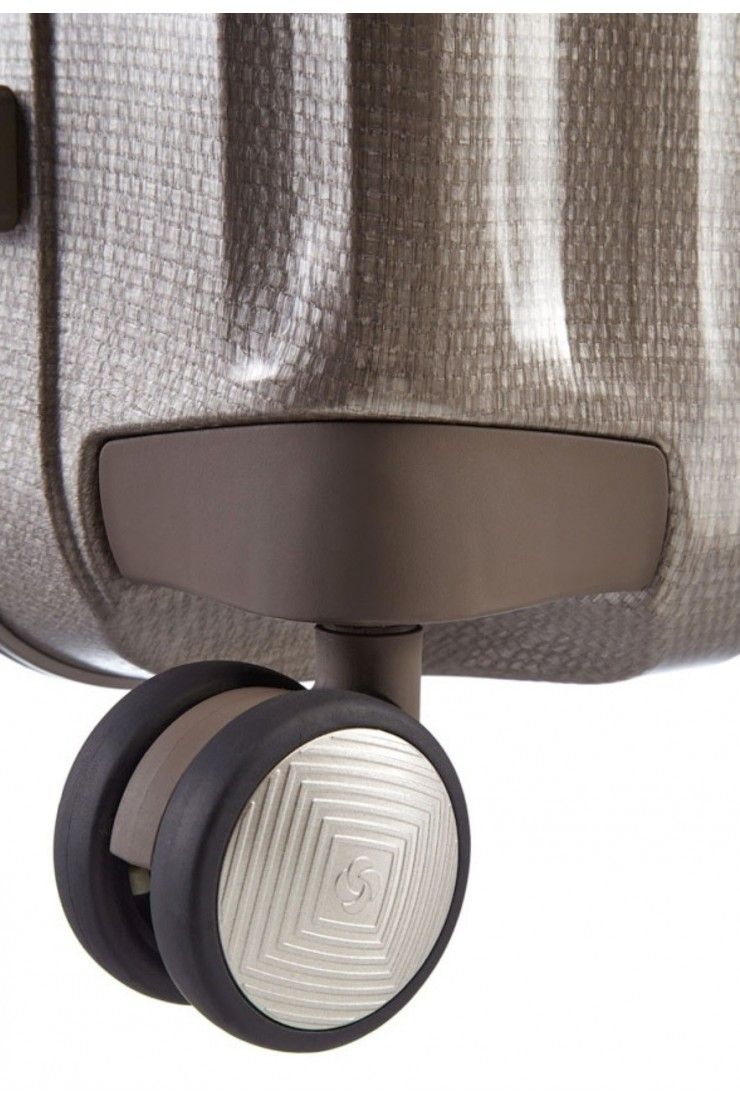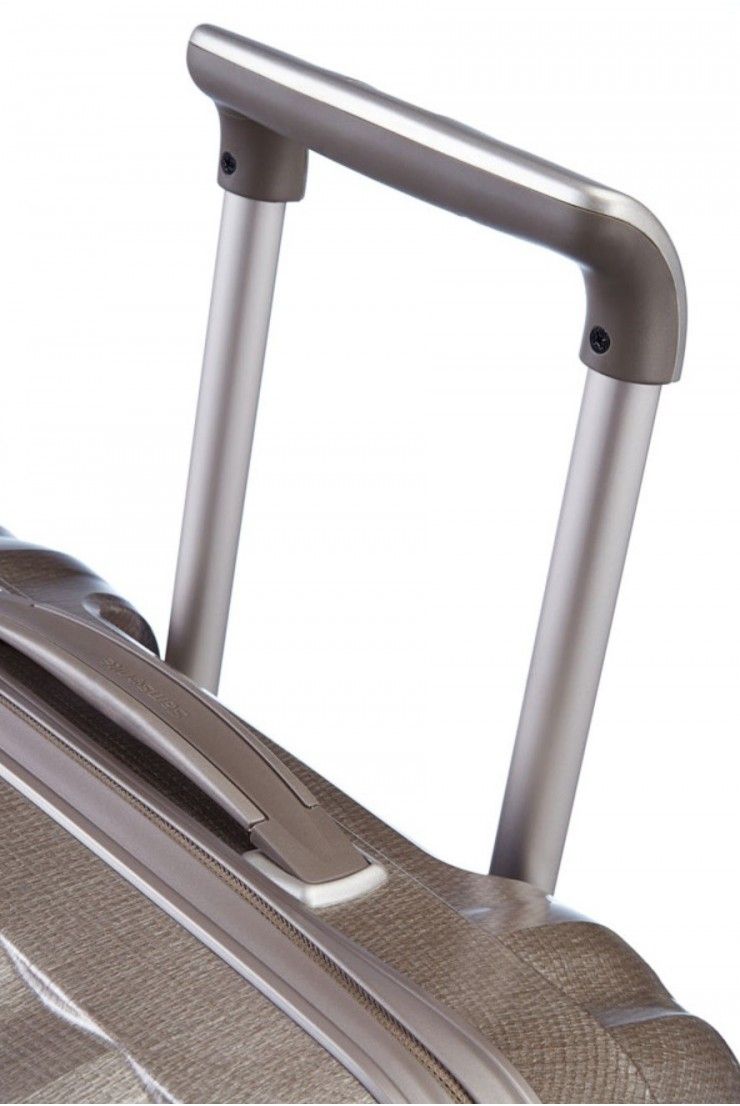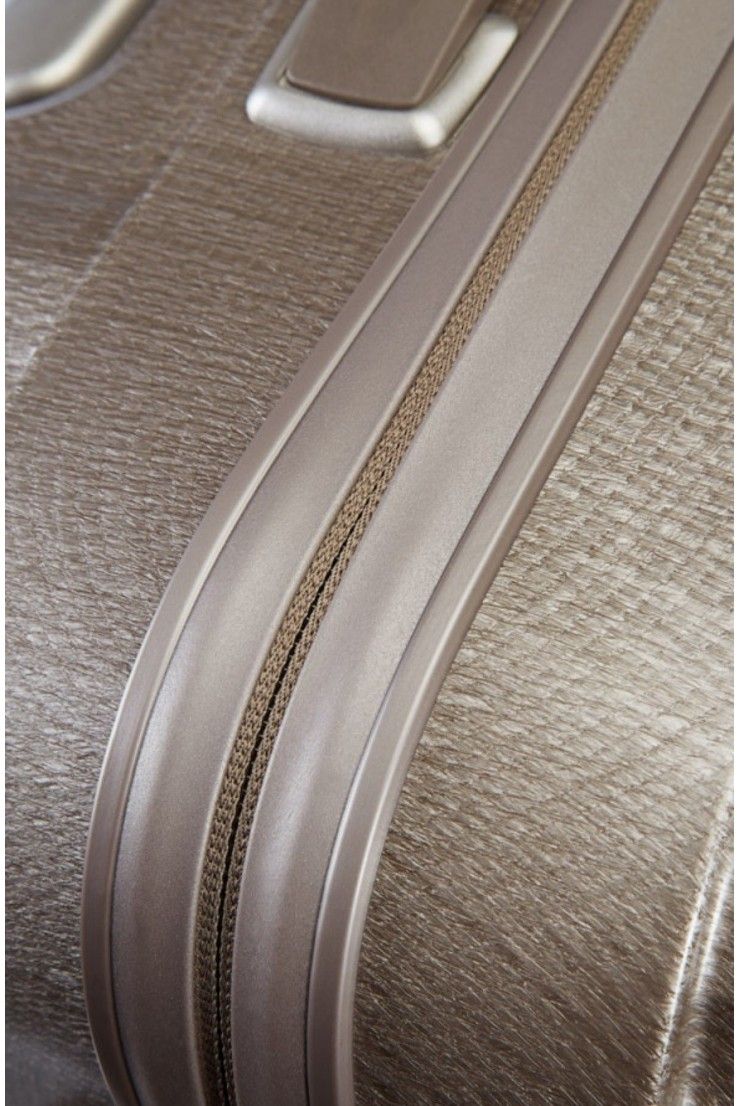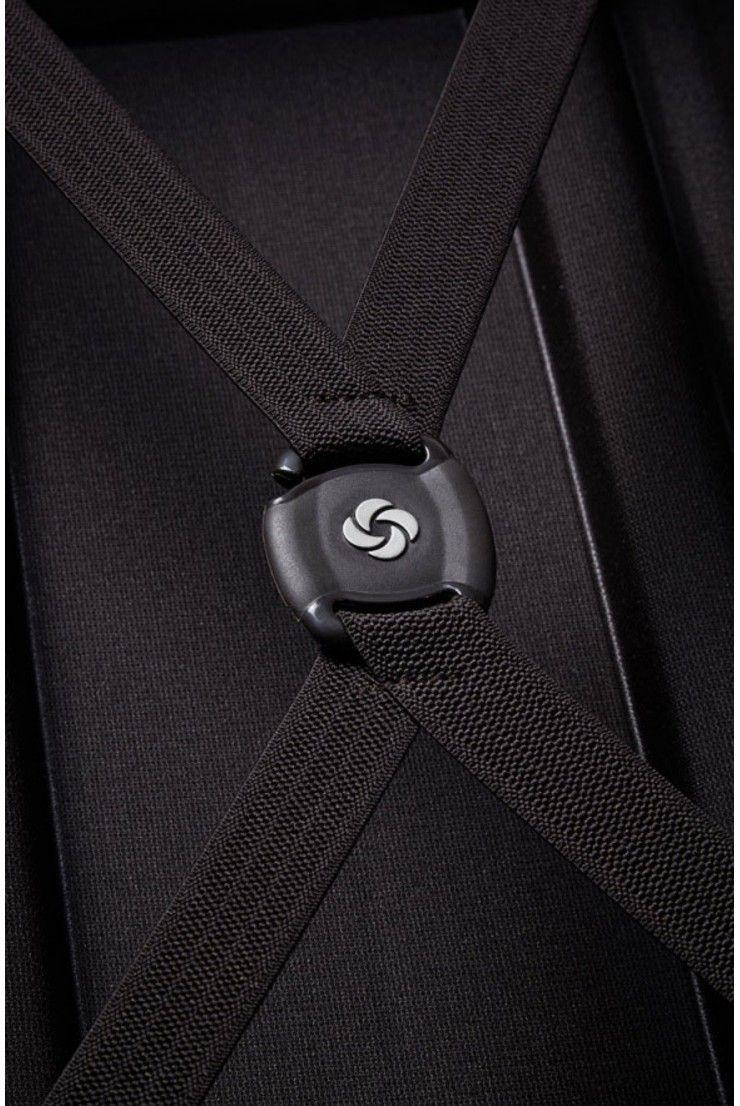 Samsonite Lite Cube 82cm 122 Liter 4 Wheel
Samsonite Lite Cube 82cm 122 Liter 4 Wheel


Characteristics:
Curv material. A brief explanation of the Curv material can be found below.

Category:
This travel suit is of the size for a trip for 3 weeks very well suited.

Roll:
These 4 double castors are silent and run very quietly and stable even with cobblestone pavements. These roles were incorporated in the Kofferschale. As a result, the rollers are not so strong and can not be damaged or chipped as quickly during transport.

Telescopic extension:
This double telescopic rod is adjustable at different heights and is very stable. The Samsonite Cubelite double linkage keeps your bag or hand luggage secure on your suitcase even during fast transport.

Sturdy handpieces that are attached to the side, above and quickly reach.

TSA Security Lock:
For secure locking, this Samsonite Cubelite is equipped with an even flatter TSA lock. For more information, see below.

Very robust zipper.

Inner space:
This Samsonite Cubelite case is lined with fabric in the interior. The crossbelt strap keeps your things safe and in place. Furthermore, a grid network protects and separates this case half from the other. The second case half is equipped with a fabric partition and pocket compartment.

This Samsonite Lite-Cube range is our personal recommendation.

Material: Curv
- The Curv material makes it possible to produce very robust and extremely light cases.
Curv material consists of layers of even finer woven polypropylene fibers which are formed into sheets of a self-reinforcing composite. Thus a shell break is hardly possible.
- This material is very light and strong at the same time, and offers exceptional impact resistance - not only at normal temperatures, but also under great temperature fluctuations.

TSA lock is a numeric lock with extended key function. This lock can be stored and closed with a three-digit combination. This integrated key lock is designed for the customs. Thus, only the customs has the right key to be able to open your case at any time without breaking the lock.
Specific References
Do you have any questions regarding the product? Please contact our
Customer service
.
Height

82 cm inkl. Rollen

Width

54,5 cm

Depth

34,5 cm

Weight

3.5 kg

Volume

122 Liter

Kategorie

Hardshell case

Guarantee

10 Years

Material

Curv

Duration

For 2 - 3 weeks
For 2 Weeks

Number of rollers

4 Rolls

Until 158 cm (HxWxD) totaling

No

Made in Europe

Ja
Height

82 cm inkl. Rollen

Width

54,5 cm

Depth

34,5 cm

Weight

3.5 kg

Volume

122 Liter

Kategorie

Hardshell case

Guarantee

10 Years

Material

Curv

Duration

For 2 - 3 weeks
For 2 Weeks

Number of rollers

4 Rolls

Until 158 cm (HxWxD) totaling

No

Made in Europe

Ja